Using CBD Oil for Pain Management Explained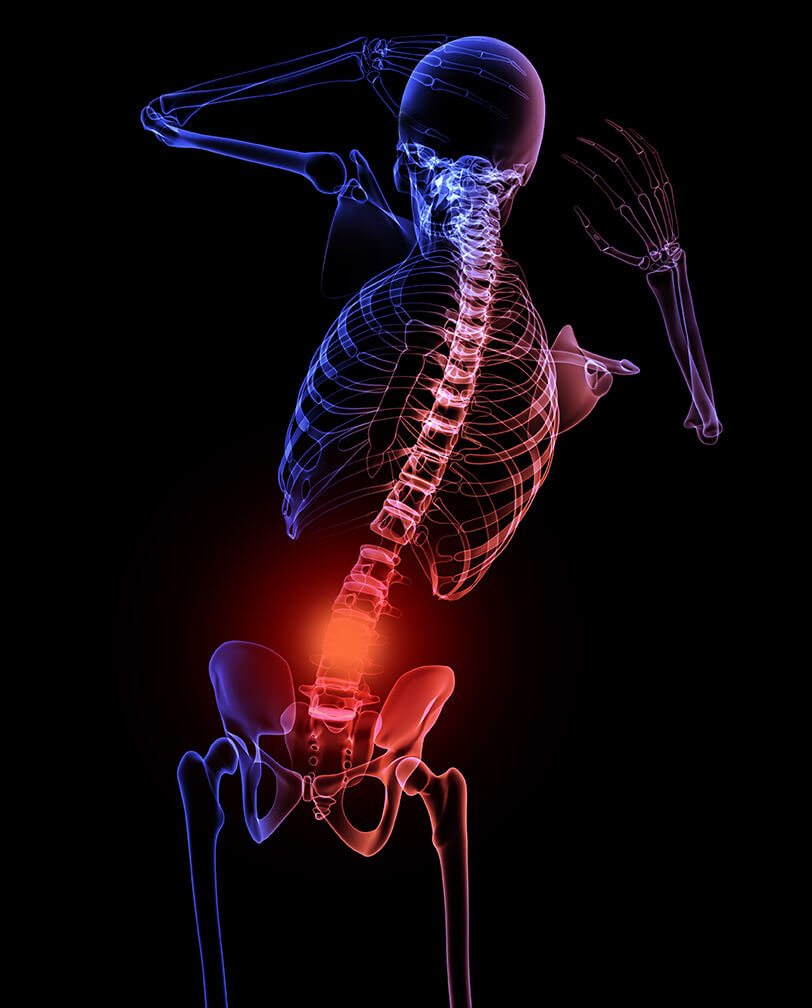 Since the rise of opioid overdoses, physicians have decreased prescribing them for patients with pain. As a result, people dealing with pain have had to look for alternatives and have discovered CBD oil for pain.
Certain people with persistent pain utilize topical CBD products, such as CBD oil to manage their symptoms. CBD oil may help to reduce the following:
pain
inflammation
overall discomfort caused by several health issues
CBD products and pain relief are beneficial.
According to preliminary research, CBD may be a safe and effective treatment for chronic pain. In addition, CBD has shown promise as an alternative for people who use prescription medications, such as opioids, that might become habit-forming and produce additional unwanted side effects.
However, more study is needed to verify CBD oil's pain-relieving qualities.
What is CBD?
Cannabidiol, or CBD, is a chemical component found in the cannabis plant. Although CBD is not intoxicating, it may cause drowsiness. The cannabinoid extract in most things is derived from hemp, a type of cannabis with only traces (up to 0.3 percent) of THC, the psychoactive ingredient that makes people high.
CBD, a non-intoxicating chemical component of cannabis, can help those who suffer from chronic pain and rely on medicines like opioids that might be habit-forming and produce additional side effects. However, further study is required to determine the analgesic effectiveness of CBD oil and other treatment.