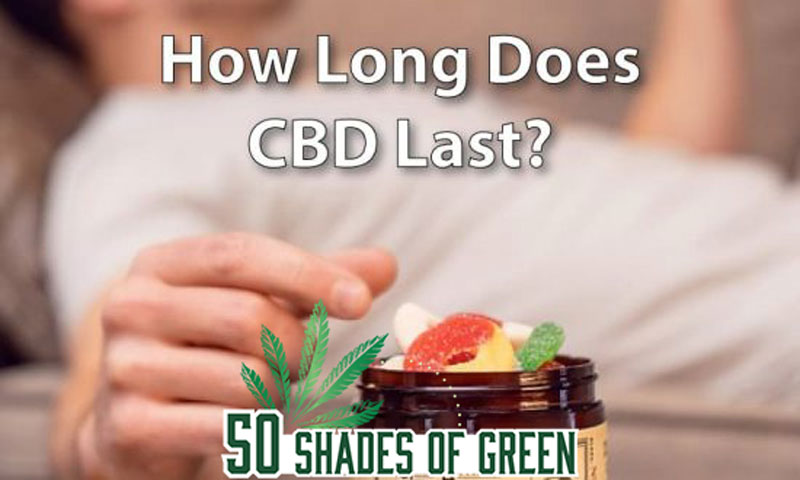 How Long Does a CBD High Last?
This is question we hear all. the. time. CBD doesn't get you high. Cannabidiol isn't a psychoactive substance, so you will not get high from taking it. Imagine reaping all of the rewards of cannabis – without getting high.
Many people believe that CBD and THC are similar in this manner, since they both come from cannabis. While THC is highly intoxicating, CBD isn't.
This is why CBD is so popular. There is no such thing as a 'CBD high.'
Summary | Duration of CBD Effects
As you can see, how long CBD works depends on a few different things:
Body makeup fat content tolerance method of using CBD
Regardless of which method you choose, CBD will not get you high. This is a horrible piece of misinformation floating around.
Most people get the best effects for the longest amount of time by pairing a topical CBD product with either CBD oil or CBD edibles. This way, you are attacking the source from multiple angles.
If you are thinking about purchasing CBD products for yourself, or someone you know, please check out our friends at GoodCBD.com for lab-tested, high-quality CBD products.