Leading News Outlets In Ukraine Aim To Secure $1 Million By Selling NFTs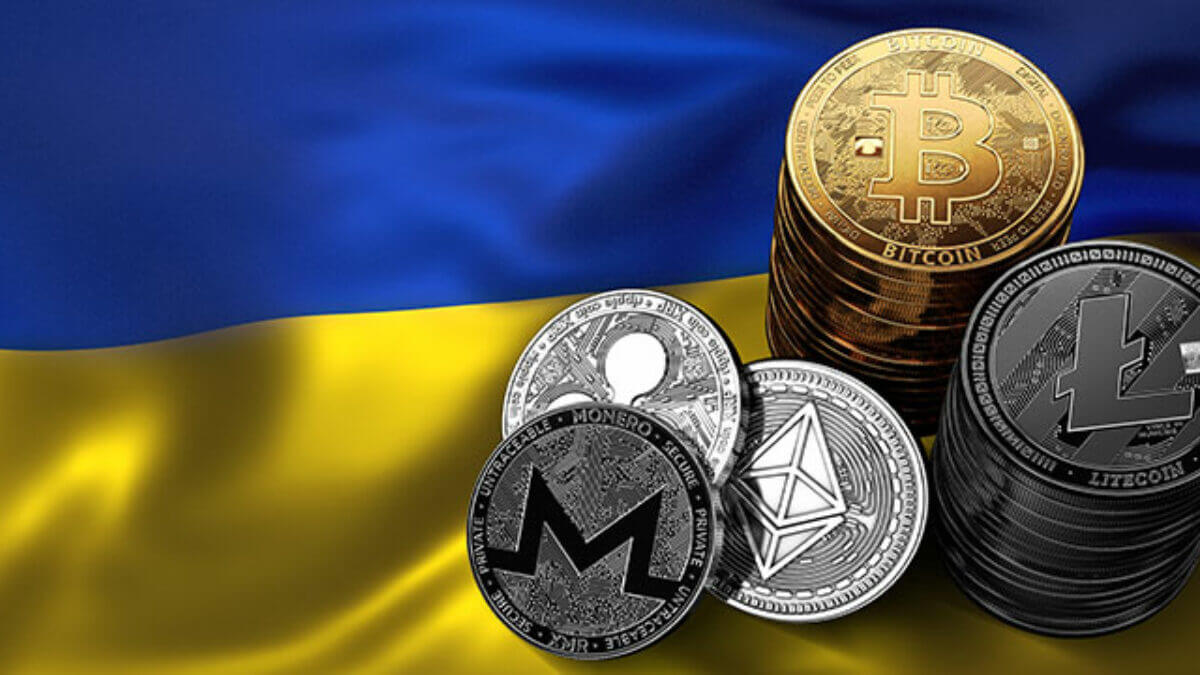 Three news organizations in Ukraine have partnered with an NFT platform to sell access to exclusive content in order to continue reporting throughout their country's ongoing war.
Multiple reports indicate that the news organizations — Ukrainska Pravda, Hromadske, and Novoye Vremya — are collaborating with NFT platform Vault to secure $1 million via digital items.
Approximately 10,000 NFT keys will be sold to assist the newsgroups in their current attempts to provide coverage of the Russian attack to Eastern European and English-language audiences.
Ukraine News Groups Becoming Popular
The prominence of Ukrainian-language publishers has increased as international attention has shifted to Russia's invasion of the sovereign European nation.
Sevgil Mysayeva, editor-in-chief of Ukrainska Pravda, said that his publication was the "second most popular" website in Ukraine during the initial days of the invasion, next to search giant Google.
In 2000, political journalists Olena Prytula and Georgy Gongadze co-founded Ukrainska Pravda, the latter of whom was killed shortly afterward.
Related Article | Risk Aversion Pulls Crypto Market Down, Bitcoin Still Below $40K
In layman's terms, NFTs are "one-of-a-kind" digital assets that may be purchased and sold like any other type of property but lack a physical form of their own.
Consider digital tokens to be certificates of ownership for either virtual or tangible assets.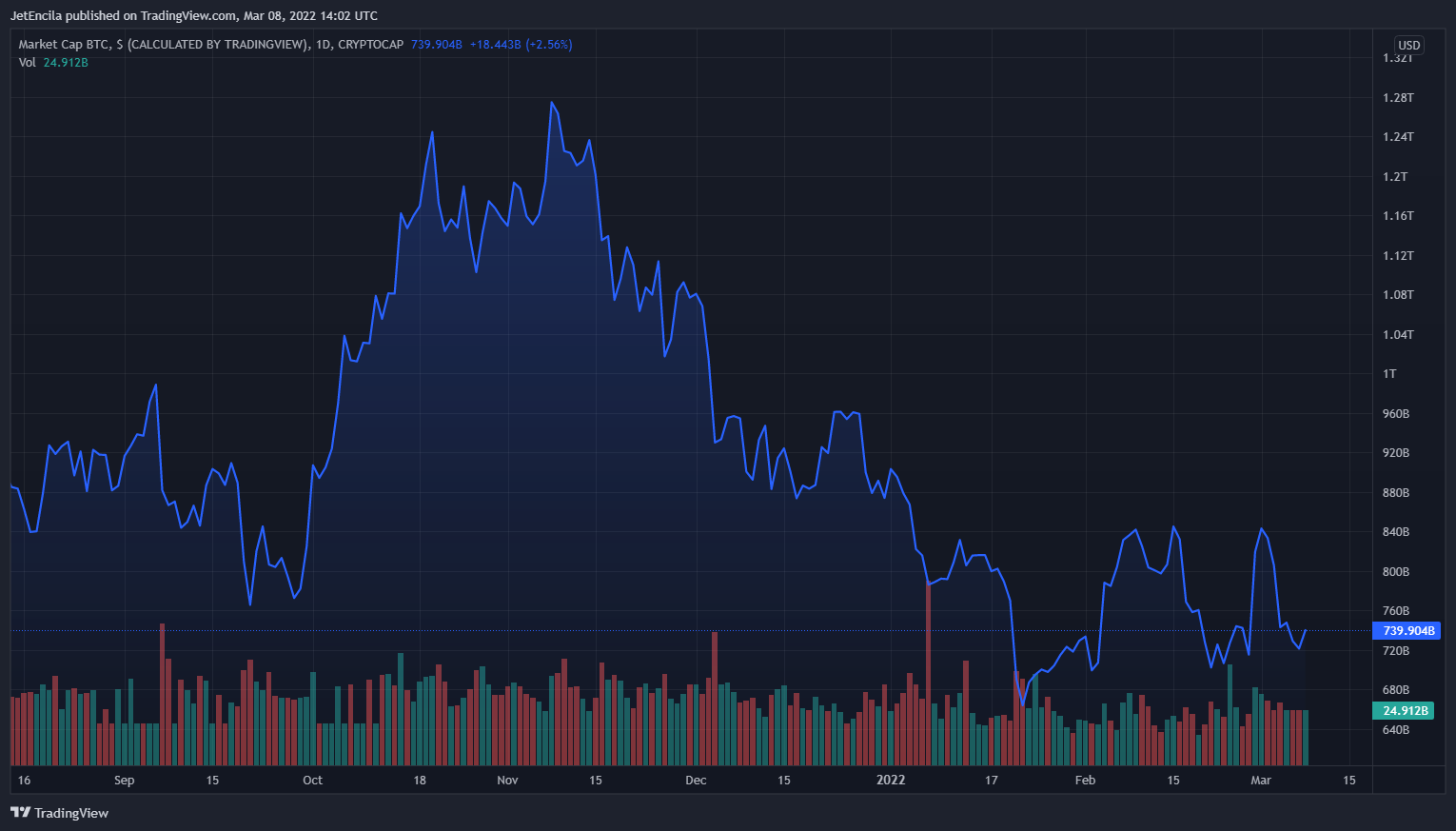 NFT Trading Volume At $25 Billion
A quick overview: The value of NFTs exchanged last year was $25 billion, according to DappRadar, which monitors more than 30 blockchains.
According to Vault:
"Each key will grant access to content created by the publication's "brave team of journalists, photographers, and editorial team, including photographs and videos, links to articles and recommended readings, and a special weekly email blast for supporters."
This is not the first time Ukraine has shifted its fundraising focus to the crypto business.
Since Russia's invasion of Ukraine, the Ukrainian government has raised around $60 million through more than 120,000 cryptocurrency donations, according to London-based blockchain analytics firm Elliptic.
Ukraine's cryptocurrency crowdfunding began on February 26, 2022, just two days after Russia kicked off its military assault.

Helping Ukraine's Military Fight The Russians
The Ukrainian government is likewise embracing digital assets as a means of funding its military.
Ukraine raised $270 million last week through an auction of war bonds. Each one-year bond carried a face value of 1,000 Ukrainian hryvnia and had an interest rate of 11%.
The country's finance ministry said:
"The revenues from the sale of the bonds will be used to support the needs of Ukraine's Armed Forces."

Top News Outlet Gets $1 Million
Meanwhile, a Go Fund Me campaign for Ukraine's top English-language news organization, The Kyiv Independent, had raised about $1 million as of Monday.
However, there is an equal worry that Russians are using cryptocurrency as a way to avoid sanctions.  Research has shown that while this is possible, it only applies to "ordinary Russian citizens in which crypto has become a lifeline. The Kremlin itself would have extreme difficulty avoiding sanctions, currently crippling the Russian economy and sending the ruble and Russian stock market into a free-fall collapse.
BREAKING:  MARCH 11th 2020 (3/11/2020) – Biden may sign an executive order regulating cryptocurrency, due to the new sanctions and the war impacted economy.  Check back to 50ShadesofGreen, remain updated. Don't forget to signup for our discount & newsletter!
Featured image from Business Wire, chart from TradingView.com