More Doctors Recommending Vapes—Due in Part to Patients' Prompting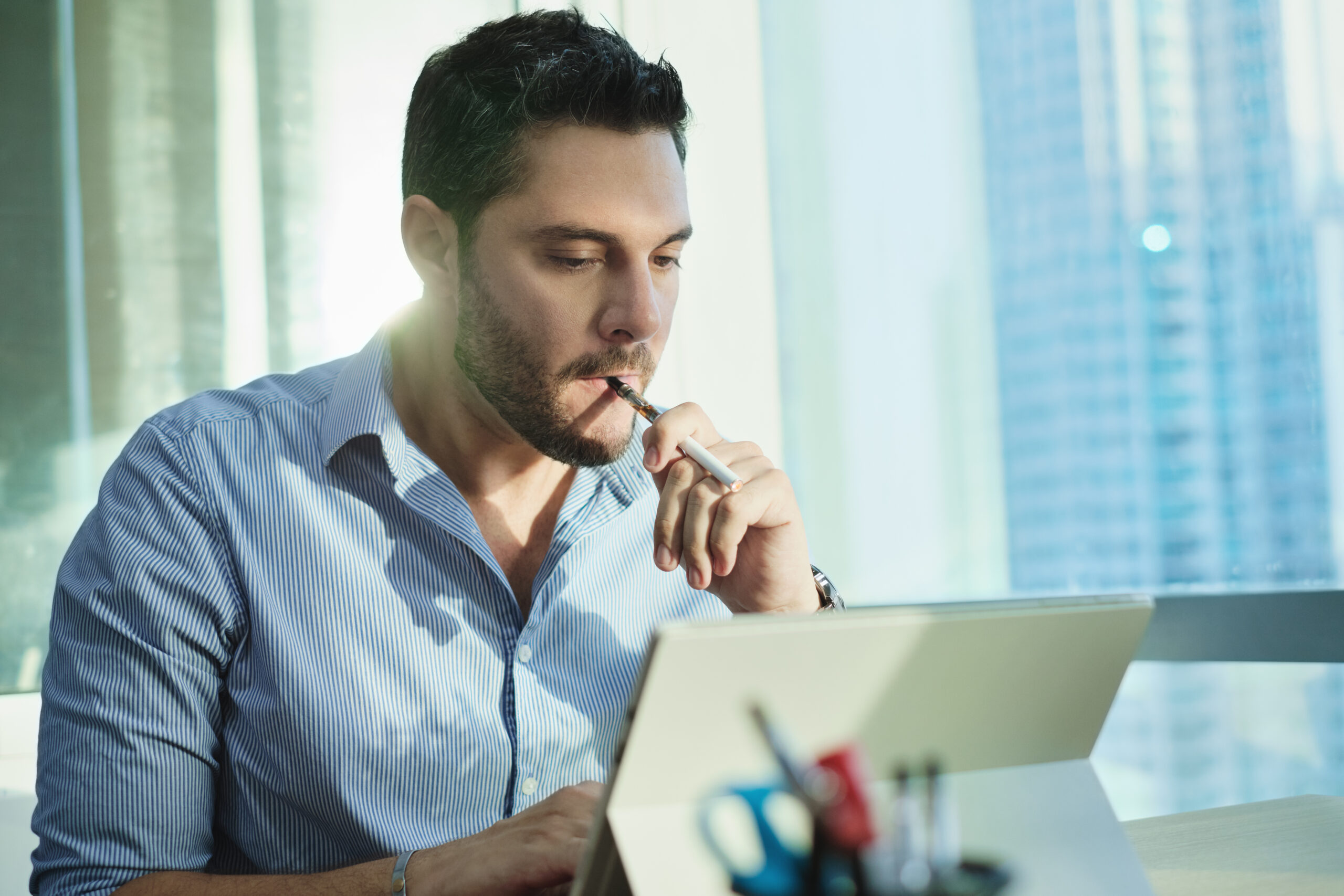 A study published April 15 in JAMA Network Open found that more and more US patients who smoke are asking their doctors about e-cigarettes—and that, as a result, more and more physicians are recommending them. This is the case even though a majority of doctors remain misinformed about the basics of tobacco harm reduction.
The study surveyed more than 2,000 physicians between 2018 and 2019. While about 60 percent of respondents wrongly believed all "tobacco products" (the term is used to include nicotine vapes) to be equally harmful, the doctors who were recommending vaping to their patients seemed to have a few things in common: They were supportive of harm reduction generally, had personal lived experience with smoking, and/or had been asked about vaping by their patients directly.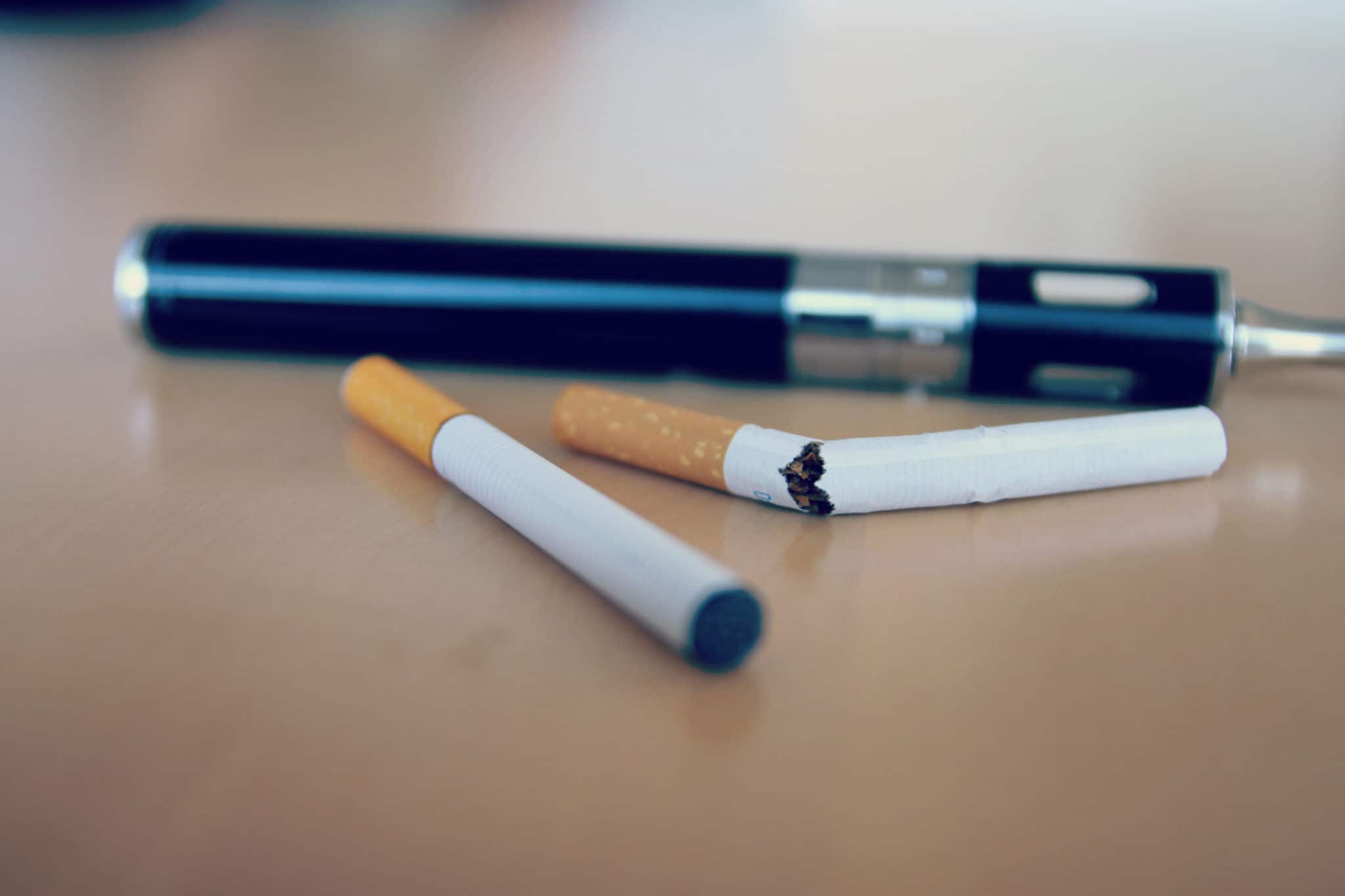 Photograph: Vaping360 via Flickr/Creative Commons 2.0
Dr Vape Recommendations Increase
"Patient prompting was associated with an increased likelihood to recommend e-cigarettes."
"

Patient prompting—that is, the patient asking their physician about e-cigarettes."
"Patient prompting—that is, the patient asking their physician about e-cigarettes—was associated with an increased likelihood to recommend e-cigarettes," Dr. Cristine Delnevo, the lead author of the JAMA paper, told Filter. "This relationship has been previously noted in the context of smoking cessation in general. Interestingly, our most recent wave of data collection also highlights that patients are asking about nicotine pouches, too, and that physicians are learning from their patients about these products."
Almost 70 percent of the physicians reported that patients had asked them about vaping. One in three had been asked within the past month. Dr vape requests and recommendations are proof that consumers deserve a choice. The numbers of patient inquiries appear to have increased between 2018 and 2019. Nearly 22 percent of physicians stated that they had recommended e-cigarettes to a cigarette smoker, and 9.8 percent had done so in the past 30 days.
Overall, the physicians appeared likelier to recommend e-cigarettes to older patients with multiple past attempts to quit smoking. For younger patients who had not previously attempted to quit and had smoked less in their lifetime, the doctors tended to recommend FDA-approved medications instead.

Patient prompting was important- being asked about e-cigarettes by their patients was by far the most common factor associated with physicians recommending e-cigarettes

— Cris Delnevo (@CrisDelnevo) April 15, 2022
Doctor Vape Recommendations vs FDA
The Food and Drug Administration (FDA) is currently weighing tens of thousands of the premarket tobacco product applications (PMTAs)—what remains of the millions the agency has rejected—that every vape manufacturer had to submit in September 2020.
Although the agency has authorized just a few tobacco-flavored vaping products, it's clear that tobacco control in the US will include e-cigarettes as lower-risk alternatives to combustible cigarettes, since the greenlit PMTAs have had to show that products would be more likely to help adults transition to the safer device than introduce a new generation to nicotine. Dr vape recommendations are not new, but they are finally be recognized.
Unlike the United Kingdom, where vaping has been embraced and its leading health agency has promoted its effectiveness, the US has been slow to pivot to tobacco harm reduction. This has remained true even as countless studies have shown the efficacy of vaping, as youth vaping rates have substantially dropped in recent years, as flavor bans seem to have led to increased smoking, and as cigarette smoking has reached record lows in the period when vapes have been available.

Dr Vape Future for Smokers?
Previously, the limited data on US physician-patient communication suggested that while physicians weren't likely to recommend e-cigarettes, they'd be open to it if the body of evidence increased. This new study appears to show that other, more humanizing factors could influence their decision-making as well.
Credit: Filter