Ben & Jerry's Launches 4/20 Campaign, Calls Out Senate for Stalling on Marijuana Legalization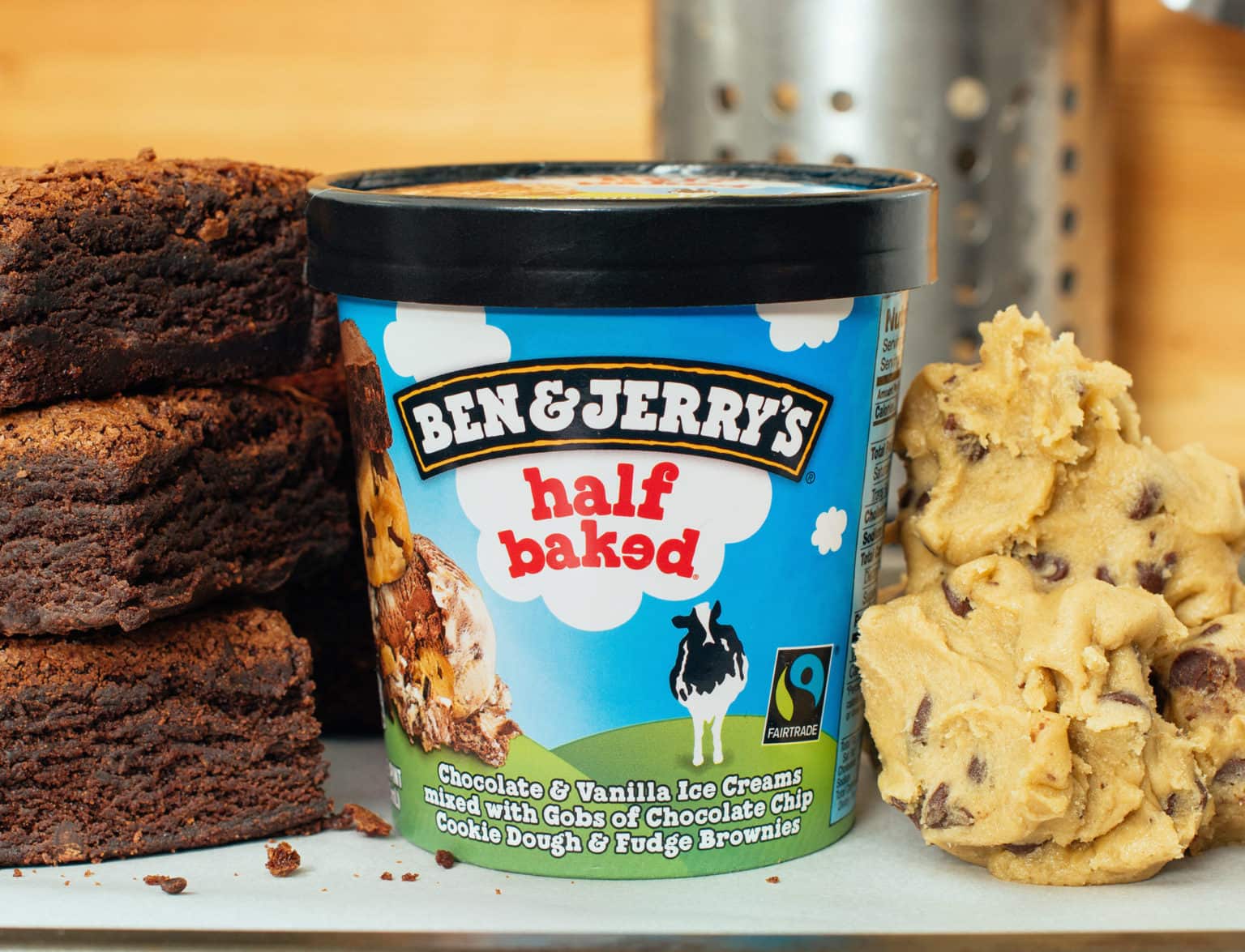 It's not just traditional advocates and stakeholders who are fed up with Senate inaction on marijuana legalization. Even the ice cream giant Ben & Jerry's calls out senators for failing to advance reform. 
In the run-up to the unofficial cannabis holiday 4/20 (on April 20), the company is launching a campaign in partnership with the ACLU, asking fans to "take action" by putting pressure on the Senate to follow the lead of the House and pass a bill to end prohibition.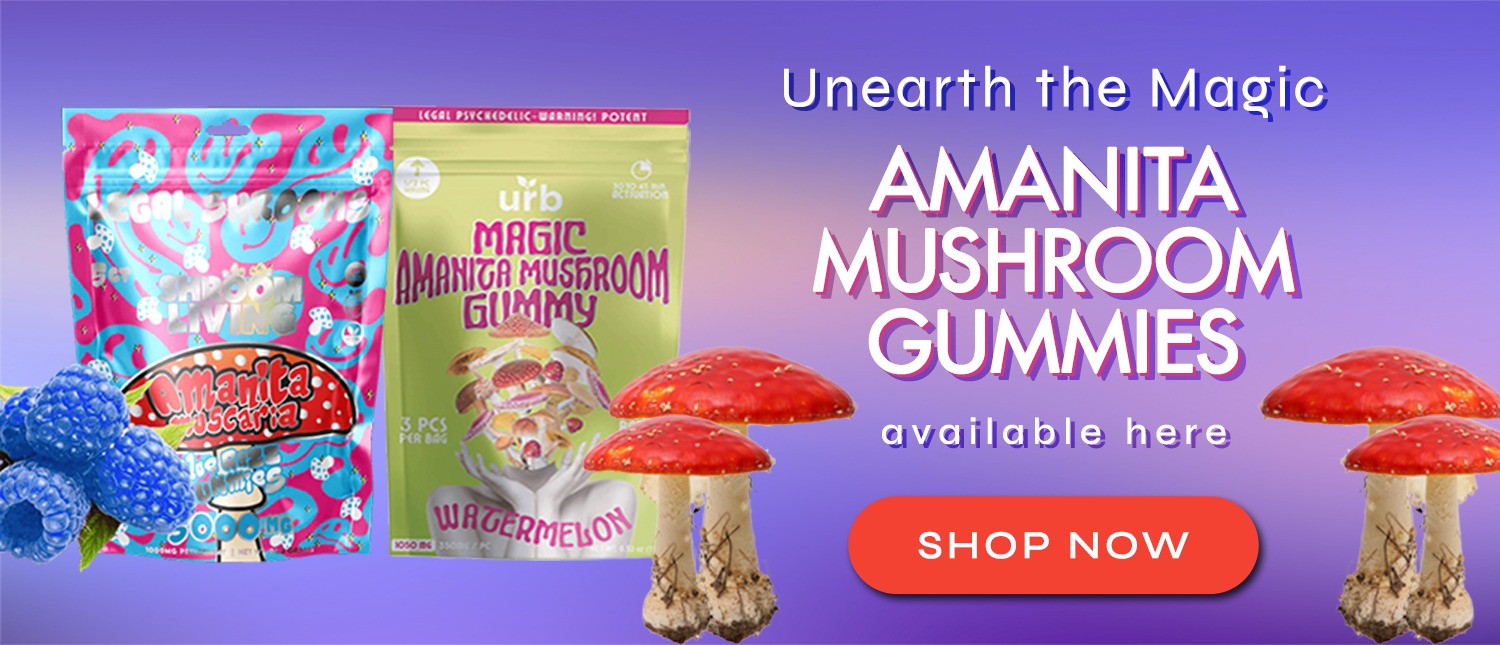 Ben & Jerry's Long Marijuana Movement
Ben & Jerry's recognized that its advocacy for marijuana reform isn't surprising—and it's previously leveraged 4/20 to raise attention to the issue—but this campaign takes direct aim at the Senate, which has been a significant roadblock on the path to legalization both under Republican and Democratic control.
Ice cream supporters and legalization supporters are encouraged to submit a pre-written letter to their senators that describes the current patchwork of state cannabis policies and the racially disparate harms of prohibition. It says that "it's time for the Senate to act."
The company noted that the House approved the Marijuana Opportunity, Reinvestment, and Expungement (MORE) Act earlier in April. And while Senate leadership had signaled that they would be introducing a similar legalization bill by the end of April, that timeline has been pushed back, much to the disappointment of advocates.
"The Black and Brown community have borne the high cost of cannabis prohibition and the system of mass incarceration that it has fueled, while white men reap the financial benefits of the legalized cannabis industry," Chris Miller, global head of activism strategy at Ben & Jerry's, said in a press release.
"That's why the Senate must immediately pass legislation that begins to right the wrongs of the decades-long war on drugs by legalizing cannabis and expunging records while restoring equity to the booming legal cannabis industry."
"Legalizing cannabis without justice is Half Baked!" the company said, referencing one of its popular flavors, which refers to a classic stoner comedy film.

Senate Majority Leader Chuck Schumer (D-NY), Senate Finance Committee Chairman Ron Wyden (D-OR), and Sen. Cory Booker (D-NJ) released a discussion draft of their Cannabis Administration & Opportunity Act (CAOA) in 2021. Before announcing that the bill filing would come later than expected, Schumer said that he and colleagues were reaching out to Republican senators to "see what they want" included in the legislation. 
 Now, Ben & Jerry's and the ACLU are joining the chorus of voices saying they're tired of waiting and urgent action is needed. If a person unfamiliar with the brand currently visits Ben & Jerry's site, they might not even realize that it's for the largest ice cream seller in the country rather than a cannabis advocacy organization.
This is what the Ben & Jerry's homepage looks like as of Monday:
Failed War on Drugs
"For too long, America's drug laws have been unequally applied at great cost to Black and Brown communities. While no law can undo lifetimes of injustice, our nation must immediately take basic steps that an overwhelming majority of Americans support," Cynthia Roseberry, deputy director of policy at the ACLU, stated, adding that this campaign is about "bringing the voice of Americans to their policymakers in the Capitol."
According to a poll released April 13, most Democrats believe that legalizing marijuana should be a top or important priority for Congress—and that the issue generally has significant support from voters.

Meanwhile, several Republican members of Congress introduced a bill in November 2021 to federally legalize and tax marijuana as an alternative to far-reaching Democratic-led reform proposals and scaled-down GOP cannabis descheduling legislation. Rep. Nancy Mace (R-SC) 's bill sponsor expects a committee hearing on her proposal.
A bipartisan group of congressional lawmakers filed a bill on April 14 that would direct the attorney general to create a commission charged with making recommendations on a regulatory system for marijuana that models what's currently in place for alcohol.