Marijuana Crypto Could Take the Business to the Next Level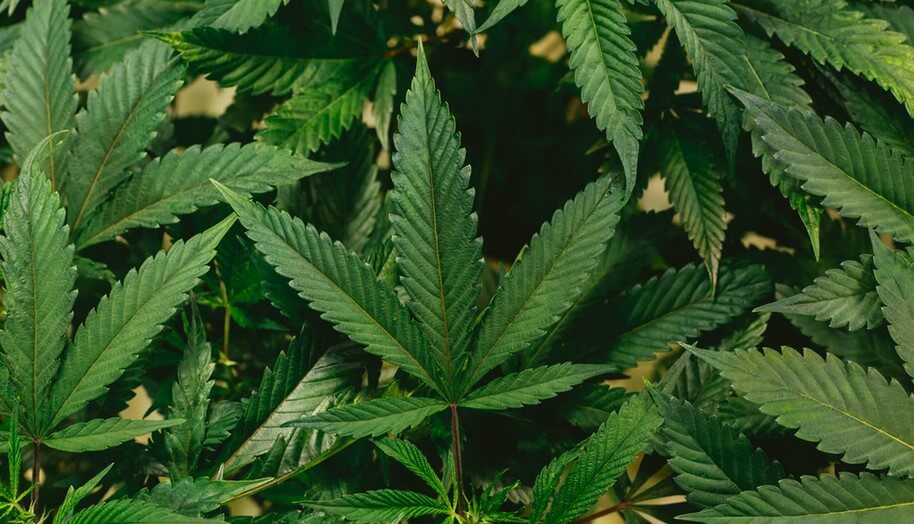 Marijuana Crypto Takes Business to the Next Level
The President of leading crypto exchange FTX, for its U.S. branch, Brett Harrison hinted at a partnership with Cresco Labs. A Chicago-based company, Cresco Labs distributes, cultivates, and offers cannabis-based products. Marijuana crypto coins, tokens and other blockchain solutions have been long sought after to improve safety and security within the legal cannabis market.
The company aims to "normalize, professionalize, and revolutionize cannabis", according to its official website. At the time of writing, FTX and Cresco Labs are yet to reveal more details about their potential partnership.
However, via his official Twitter handle, the President of FTX.US talked about the potential for crypto to help the cannabis industry in this country. According to Harrison, marijuana-related businesses (MRBs) have been locked out of the legacy financial system making them "effectively underbanked".
The executive explained "no major national" financial institution will accept MRBs into their platform. This status quo could endure until the U.S. federal laws on cannabis change to legalize MRBs' products or lawmakers forced banks to onboard these businesses.

Security Through Marijuana Crypto, Decentralized
In addition, Harrison said, cannabis-based companies are treated as "high-risk businesses" just like casinos, firearms retailers, and others. Therefore, financial institutions have little to no incentives to accept MRBs as customers with some local compliance regulations forbidding banks from taking them.
Even when MRBs manage to get a bank account, they can't access point of sale banking, they can't get debit cards, credit cards, ACH, or the necessary financial services required for any major business to thrive. Harrison added:
As a result of the above, MRBs primarily accept and hold cash. Cash stockpiles accumulate at dispensaries, which increases crime risk for local communities and imposes major burdens on law enforcement.
According to their official website, FTX's potential partner, Cresco Labs, has operations in 10 states in the U.S., 21 production facilities, 51 retail licenses, and 49 owned dispensaries. What could happen to this operation if they were forced to hold all their revenue in cash?
Can Marijuana Crypto Aid Legal Industry?
Harrison believes crypto and digital assets can play a relevant role in "solving these problems". FTX and other platforms can offer MRBs bank-link products and services with lower fees. The core of this offer would be points of sales, a method to remove friction between the customer and the business. Harrison said:
MRBs could accept payments and hold reserves in the form of stablecoins, which would facilitate instant settlements and transition MRBs away from cash. And MRBs could leverage all the AML and cybersecurity services that centralized exchanges provide.
10/ The digital asset industry is uniquely positioned to collaborate with MRBs, helping bypass constraints in legacy financial technologies that are inhibiting growth, creating operational inefficiencies, and posing security risks.

— Brett Harrison (@Brett_FTXUS) March 18, 2022

These products will follow compliance rules and regulations, and anti-money laundering policies, the executive said, with the added benefit of the security layer provided by exchange platforms. Harrison appealed to U.S. state governments by highlighting the potential tax contribution to be made by MRBs.
In that way, the cooperation of crypto and cannabis-based businesses could "create new economic opportunities" in the United States. Exchanges and digital assets companies, the executive believes, have a golden opportunity that could benefit MRBs, states, and consumers.
As of press time, the total crypto market cap stands at $1,86 trillion with bullish momentum during the past 24-hours.
Credit: Reynaldo Marquez