Delta 8 THC and cannabis regulations as of June 28, 2021
And…delta 8 companies gear up for the 4th of July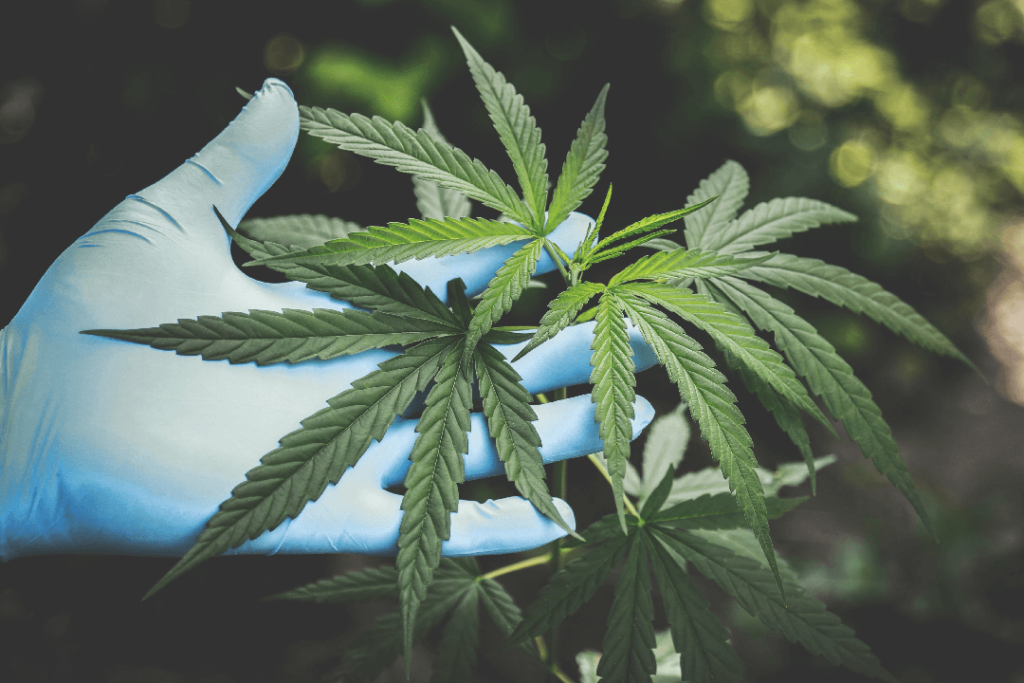 REGULATIONS: TOP THINGS TO KNOW

State marijuana regulators from across the country met with officials from several federal agencies and members of Congress to discuss how national reform will impact the programs they oversee.

On a party-line vote, the Pennsylvania Senate blocked an amendment that would have given medical cannabis patients the right to grow their own marijuana at home.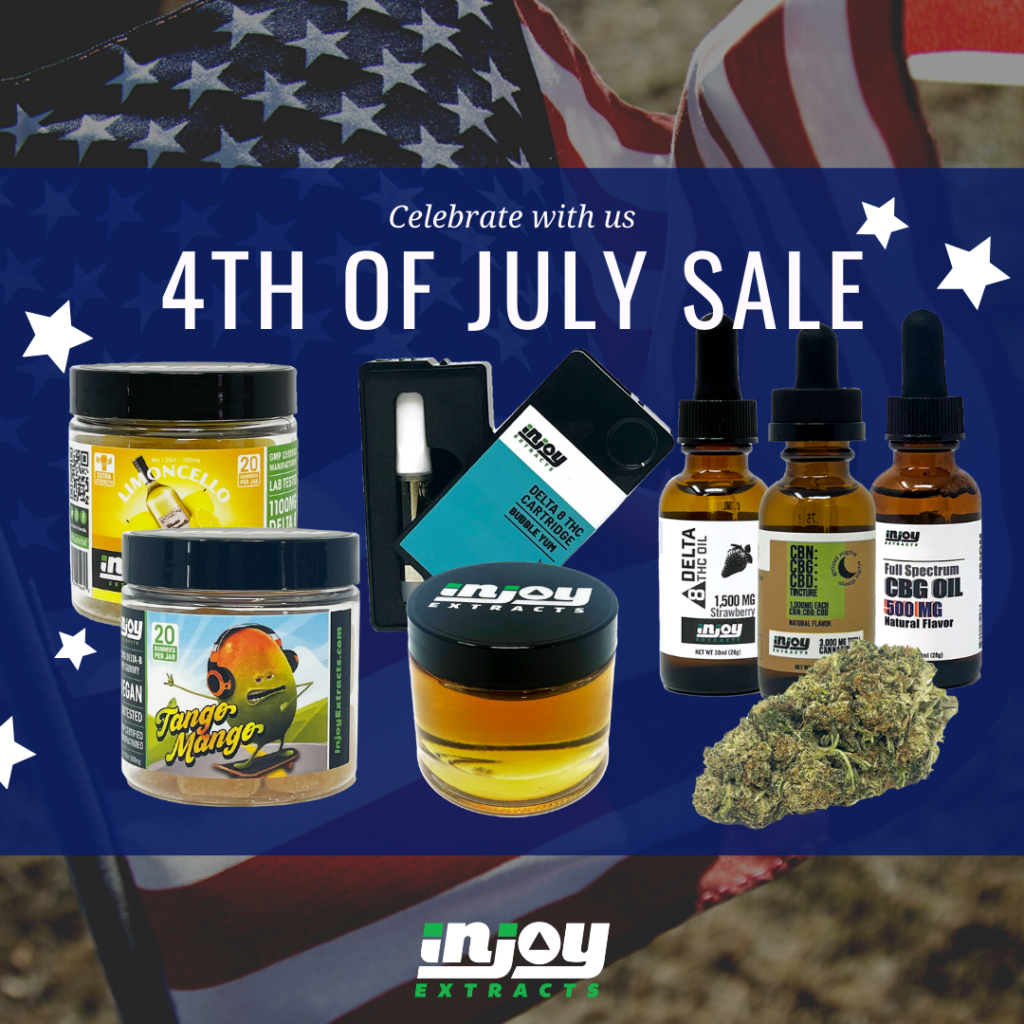 A new poll found that nine in ten Texas voters support legalizing marijuana in some form—with 60 percent backing legal cannabis "for any purpose." Just 13 percent want to continue criminalization across the board.

The Congressional Research Service published a new report to educate lawmakers on the growing U.S. market for hemp and CBD products—including textiles, foods, dietary supplements and cosmetics.

/ FEDERAL

The U.S. Department of Agriculture's Risk Management Agency tweeted, "Hemp offers new economic opportunities for America's farmers, and RMA is pleased to offer coverage to hemp producers."

The Drug Enforcement Administration published a final rule on drug treatment programs involving mobile components.

The Senate approved President Joe Biden's nominee to lead the Drug Enforcement Administration.

The House Appropriations Agriculture, Rural Development, Food and Drug Administration Subcommittee approved a bill that contains $16.7 million in funding for the federal hemp program and language protecting state hemp programs from federal interference.

Several Republican senators discussed their concerns with federal marijuana reform.

Rep. Chip Roy (R-TX) spoke on the House floor about children "dying with marijuana laced with fentanyl."

Rep. Ed Perlmutter (D-CO) tweeted, "I join @SenJeffMerkley & @SteveDaines in calling for the Senate to take action on the #SAFEBankingAct. Congress needs to act to catch up with the will of the majority of voters across this county & ensure we reduce the public safety risk for communities."

Rep. Dean Phillips (D-MN) wrote about his support for legalizing marijuana in a constituent letter.

The House bill to deschedule marijuana got one new cosponsor for a total of five.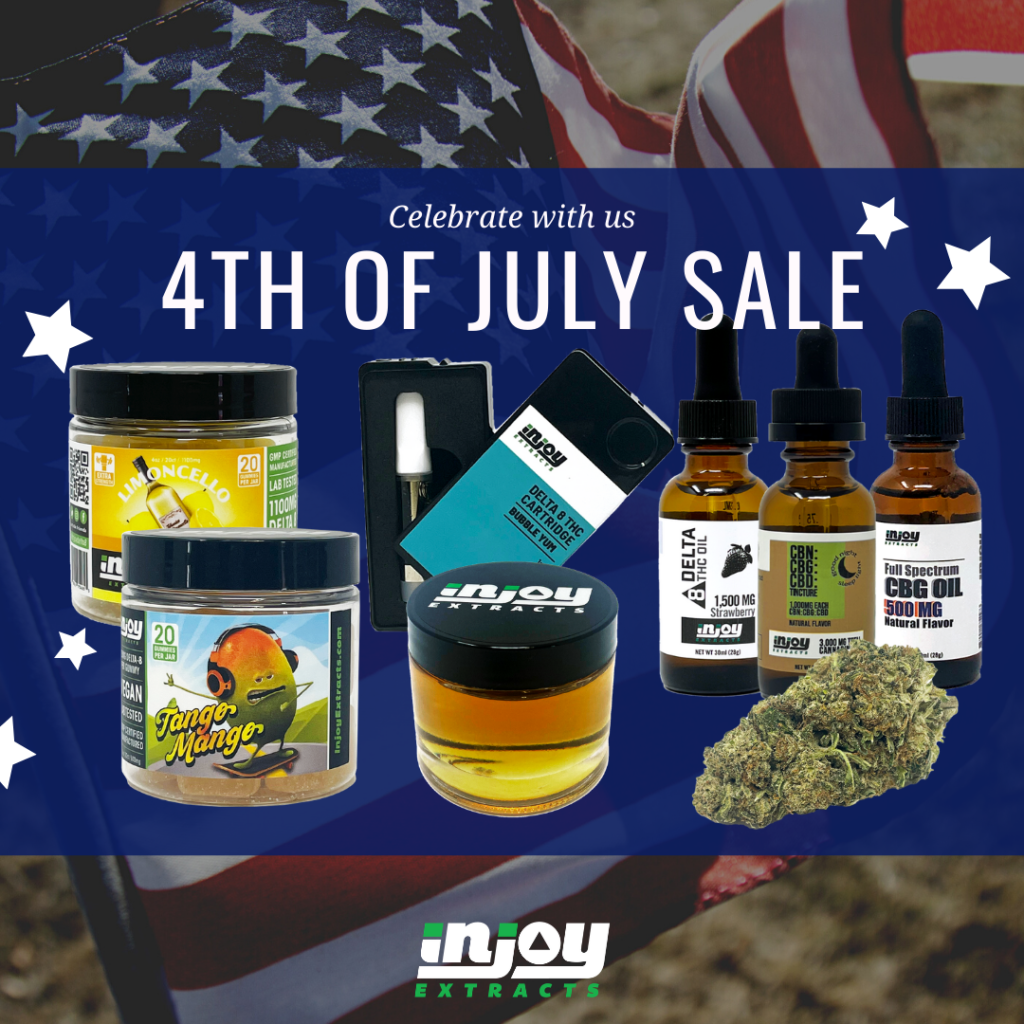 STATES

New Jersey Gov. Phil Murphy (D) signed a bill allowing medical cannabis recommendations via telemedicine.

Kansas Gov. Laura Kelly (D) granted clemency to people convicted of marijuana and other offenses.

South Dakota Gov. Kristi Noem (R) spoke about her efforts to overturn the voter-approved legalization of marijuana, and her office posted the full audio of a recent interview on the issue. Separately, the state's first medical cannabis dispensary is set to open on Thursday. Meanwhile, regulators are holding telephone town halls to take public feedback on medical cannabis rulemaking on Monday.

Illinois Gov. J.B. Pritzker (D) extended an executive order with cannabis industry provisions through July 24.

Pennsylvania's lieutenant governor tweeted, "Spent the last 3 days chairing the Board of Pardons undoing stupid weed convictions that have literally ruined lives. Homegrow *should* be a slam dunk. It's 100% Reefer Madness that punishes those in rural PA/ those struggling to afford it."

Oregon lawmakers sent Gov. Kate Brown (D) a bill to place restrictions on hemp products.

Wyoming's House speaker was one of the targets of a conservative undercover spy operation due to his support for marijuana reform.

North Carolina's Senate president pro tem said he's not sure when a medical cannabis bill could get a vote in committee.

Georgia's Supreme Court said lawyers could face sanctions for advising low-THC medical cannabis companies in the state.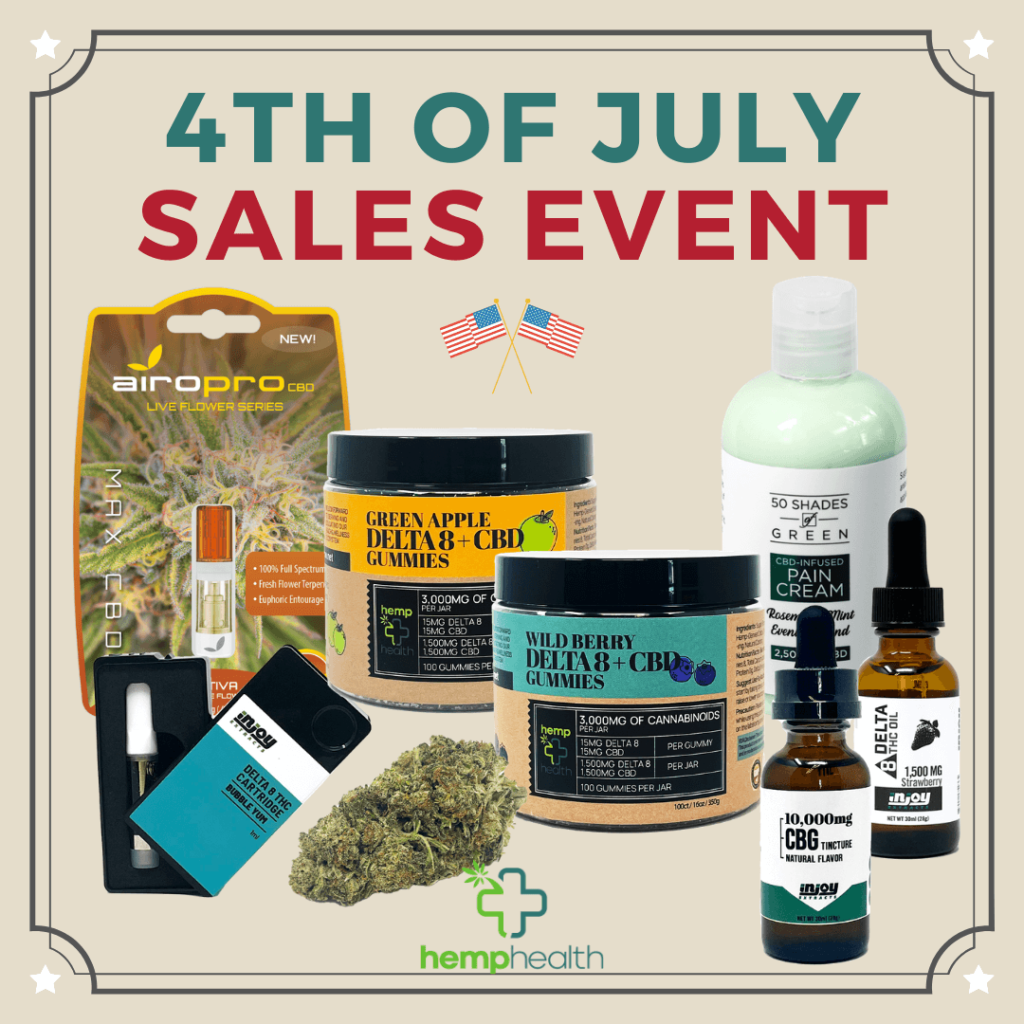 Arizona court officials posted updated forms people can use to expunge marijuana records.

A Florida emergency order allowing medical cannabis recommendations via telehealth has expired.

Connecticut regulators issued a warning that businesses may no longer sell products made using hemp with any THC concentration above 0.3 percent, including delta-7, delta-8, delta-9 and delta-10.

Maryland regulators rejected the transfer of a medical cannabis dispensary license.

Michigan regulators issued guidance on electrical safety for people who grow marijuana at home.

A New York senator is pressing regulators to ban delta-8-THC.

The Washington State Social Equity in Cannabis Task Force's Licensing Workgroup will meet on Wednesday.