Hemp Gummies vs CBD Gummies – Which Is Better? Are They The Same?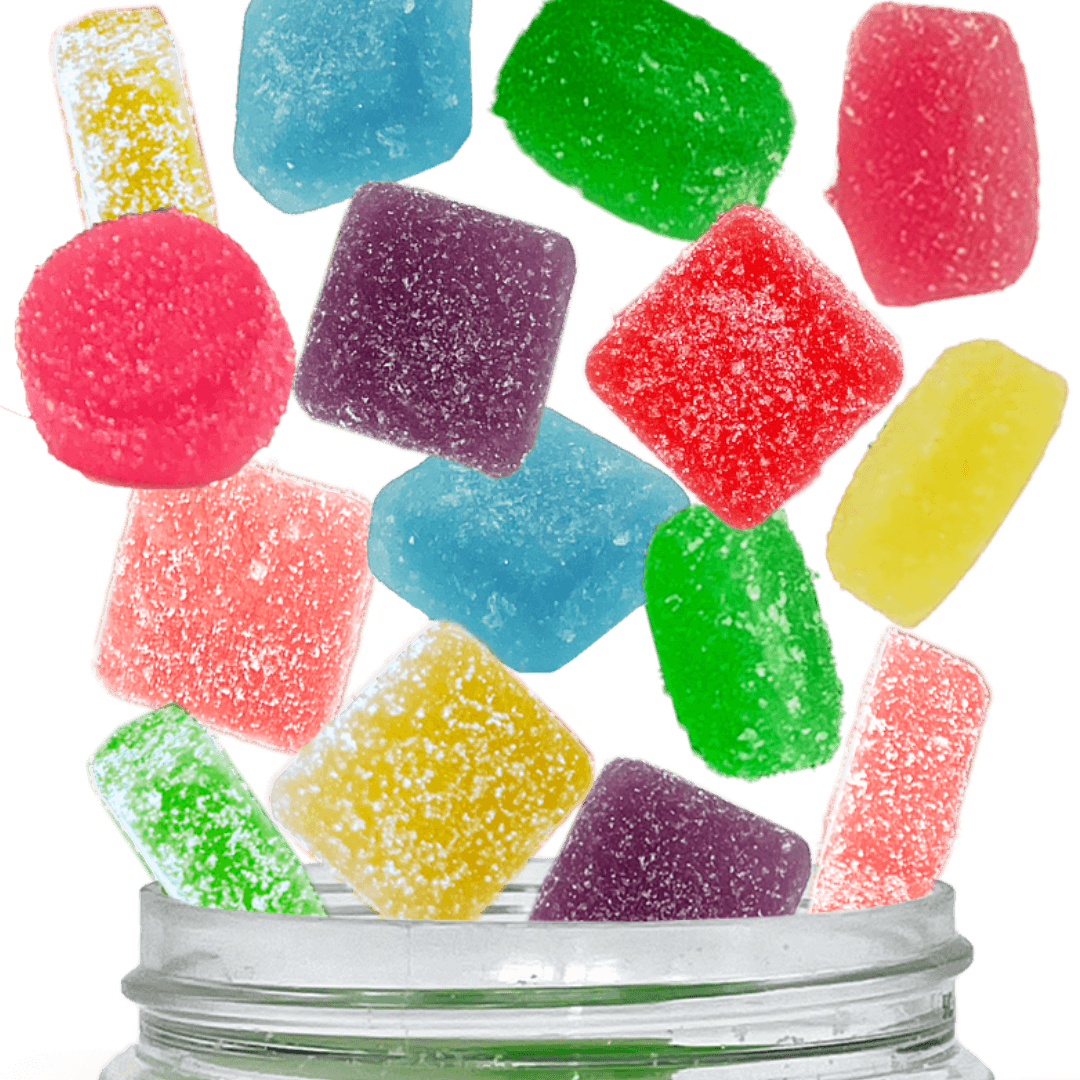 Is Whole Hemp Better than CBD?
This varies depending on the purpose.
Hemp contains three different parts which are used to produce food or supplements: leaves, flowers.
Hemp leaves and flowers are used to make CBD extracts and can be very powerful food supplements.
Hemp seed, however, is another superfood that has been made available for a variety of different uses from protein powder to flour to hemp oils. While hemp seeds have no cannabinoids, like CBD, they do have some healthy aspects to them.
The fatty acids, vitamins and minerals alone provide a healthy nutritional profile in any well-balanced diet.
Where Can I Buy Hemp Gummies and CBD Gummies?
Gummies can be purchased almost everywhere you can find them in health centers, health food stores, and Amazon.
Gummies can be accessed at marijuana dispensaries, vaping stores for sale, pharmacies and online stores. You're probably not able to find CBD gummies anywhere on Amazon as online companies are preventing CBD products from being sold.
Often the gummies sold in a supermarket contain hemp seeds that have been disguised as CBD gummies. You can identify such businesses quickly through the product labels. You could be trying to buy the wrong product.
We always suggest going with a reputable brand that provides third-party lab testing, such as GoodCBD.com
Conclusion
As the hemp market is expanding there are more and more CBD gummies coming out every month and every year.
If you're buying our hemp or CBD gummies it is a good idea to take some time and learn about the differences between hemp gummies and CBD gummies.
Not all gummies are created equal and not all carry the same benefits.
You need to be able to pick the ones that are organic with natural ingredients. Avoid shady companies that do not uncover their production process.
Also, a strange taste implies strange artificial ingredients used. Be very cautious of that.
After all, who wants to eat gummy bears that taste bad?
No one!
We hope we've cleared the confusion behind the differences between hemp gummies vs CBD gummies.