CBD Marketing, Hemp Industry Challenges, Marijuana Research And Psychedelics Face Congress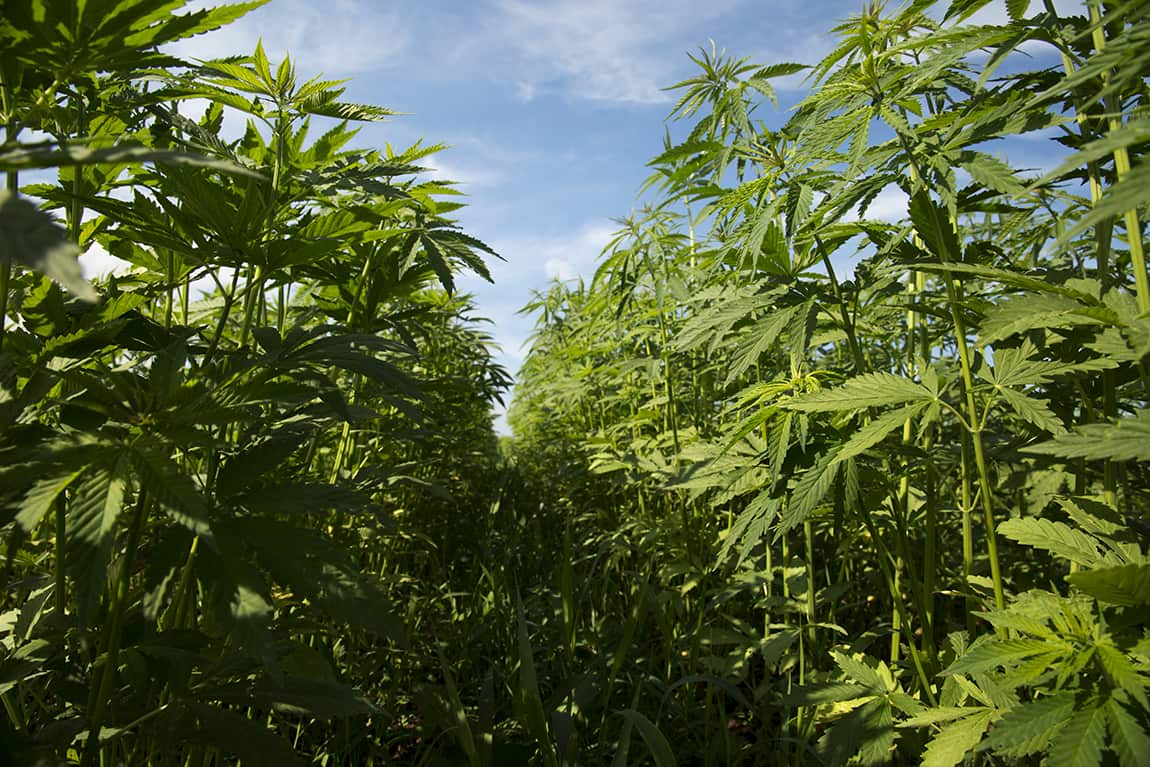 CBD Marketing, Hemp products like Delta-8 THC & CBD may once again face impact. Congressional leaders have released another set of spending bills and reports, with lawmakers pushing multiagency coordination to create guidance on hemp manufacturing, better guidance on the marketing of CBD, updates on research into medical marijuana for veterans and investigations into "alternative treatments" for post-traumatic stress disorder (PTSD) such as psychedelics.
The new legislation and documents posted by the House Appropriations Committee also address home loan benefits for veterans who work in state-legal cannabis markets, "genomics and bioinformatics research" into hemp, and broad protections for the hemp industry.