Weed Vacation Packages: Travel in Stoned Style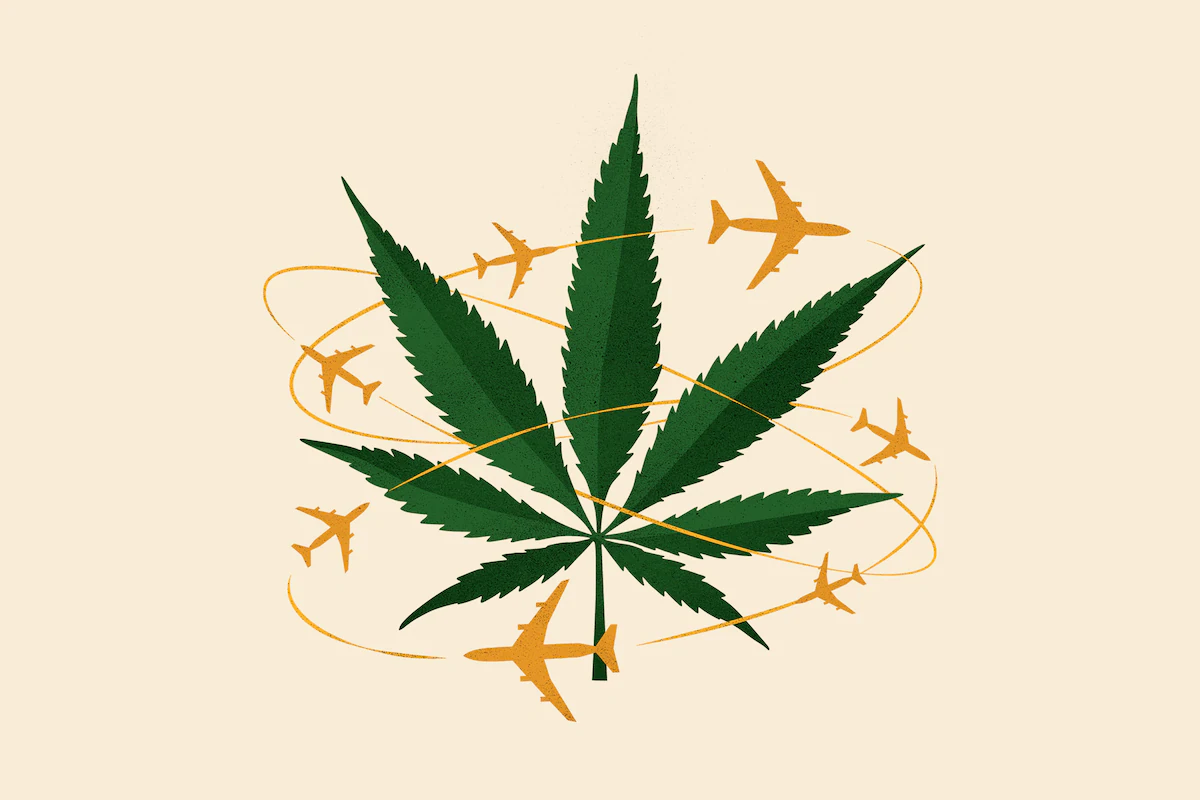 Years ago, the idea of a weed vacation package seemed devious, almost taboo. However, we know with Delta 8 THC, CBD, the hemp industry and recreational marijuana – the times have changed. Everyone likes to get out of their ordinary life, and a pretty good percentage of us like to be high when we're doing it. These days, with expanding cannabis legalizations the world over, these two things can go together. That's right, you can now purchase weed vacation packages for a variety of weed-themed get-aways.
What's a vacation package?
Many of us like to plan every detail of our own trips. What airline we'll fly on, what hotel we'll stay in, what activities we'll partake in, and exactly which places we'll go. But some people prefer to have those things a little more figured out and planned on a more precise schedule. For such people, it often helps to plan a vacation with a vacation package. Before even considering a weed vacation package or tour, you must first be familiar with travel packages in general.
Is there an exact definition of what a vacation package entails? No, this is something specific for each company selling them and can vary based on the trip, and the needs it requires. One way to look at it is as a consolidated cost. Each package covers the things it's meant to cover, but it doesn't have to cover everything. At least two different expenses should be covered though, and depending on the package, maybe more.
Some might consist of a plane ticket and a hotel room only. Some might consist of those things, plus guided tours. And some might consist of all of the above, plus scheduled trips to particular restaurants or events. Some might include a class, some might be geared toward singles, some might be large group events where you don't know the other participants, and some might take place in places like cruise ships or ski chalets.
Sometimes they revolve around international travel and are accessed by people who are not knowledgeable about other cultures or how to navigate them. Sometimes they are used for places where it's not advised for safety reasons that people unfamiliar travel alone. Sometimes they involve multiple destinations whereby participants are taken on a tour of cities or countries. And sometimes it's just a group of planned activities in a specific place, meant to help travelers get a good feel for the social life of wherever they're going.
Vacation packages are meant to take away some of the stress of trip planning, while often offering benefits that the average traveler might not know about for where they're going, or for which they won't be able to access without a group. Generally speaking, these packages are designed to ensure the best possible time, and that participants have an overall great experience.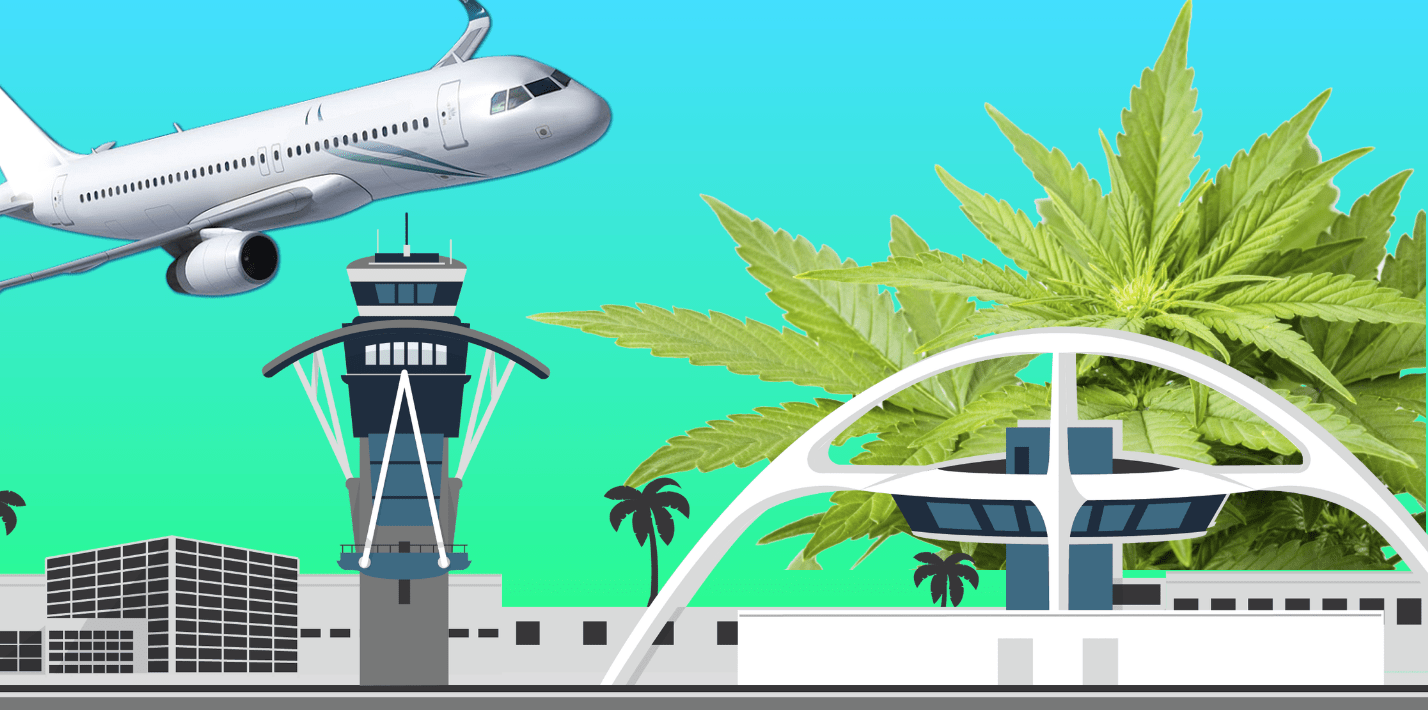 Weed vacation packages
Within a few years, the options should be much greater than they are today. However, even now, if your goal is for weed vacation packages, you can already take plenty of available holidays. So far, Colorado is the destination that has put the most into this in the US.
For example, there's Colorado Cannabis Tours, where prospective participants can pick their deal. Packages include tours, classes – for cooking, lessons about concentrates, and even pottery classes. Depending on traveler desires, they also provide a mountain resort package deal, ski package, or foodie package. Prices go from about $170 on the lower end, to well over $1000 for bigger deals.
My420Tours is another company that operates out of Colorado. Its packages include hotel stays, airport transportation, complimentary smoking equipment, massages, and a range of activities that each participant can choose from. Possible options are things like the Sushi & Joint Rolling class, the Buds & Beers Grow Tour, and the Greenhouse Grow tour, among other possibilities. Interested vacation-goers should check with the company for exact pricing.
Kush Tourism is yet another Denver company hoping to get you relaxed and high on your vacation.  It offers a range of tours and packages, including massages, gift bags of cannabis essentials, nighttime activities, coupons for local dispensaries, cooking classes, and more.

A company that puts together cannabis tours in California is Happy Travelers Weed Tours. The weed vacation packages it promotes include experiences like the Wine and Weed tour, the 'High' Tea Experience, the Cannabis Dispensary Tour, Bachelorette events, and more. Some tours offer add-ons or help with other accommodations or services for travelers. Interested participants should check out all the options to find the package perfect for them.
If you want to head toward Jamaica, you've got Ganja Vacations to help you out. This site can assist you in making your own weed vacation packages, by hooking you up with info for resorts, spas, dispensaries, tours, and more. It also offers full packages that involve herb houses, weed tours, wellness stays, day trips, art and culture activities, a Rastafari experience, or a retail sales-centered trip. There are a ton of sweet-sounding package deals like the Jamfusion with day and night activities planned for super weed-loving couples; the Garden of Weeden complete with a dispensary just steps away, and plenty of beautiful outdoor spaces; the Happy Go Lucky which boasts luxurious villas with private beaches; and Fairy Hill Skunk, which includes a secluded cottage at the edge of the rainforest. Interested travelers should find the package that best suits their needs.
Sometimes travelers just want to know that they're staying in a weed-friendly place, and the site Bud and Breakfast covers that. The site offers accommodations hosted by the weed-friendly, where vacation-goers can feel free to partake. Many places also have weed bars within the rooms (think of tiny bottles of alcohol, but for weed!) This works internationally and nationally, providing travelers with a great way to stay in comfortable accommodations where there is no fear of sparking up. As this is done through private hosts, these accommodations exist where cannabis is not legal as well. There are several sites that also provide similar services, as well as campgrounds dedicated to the stoner variety.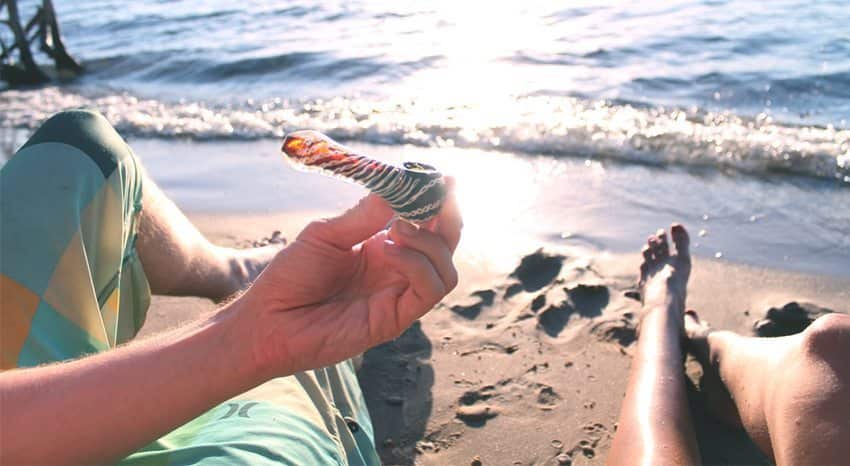 Weed tourism on the rise
People travel for all kinds of things. I once went all the way to the UK just to see some bands. And many people like the idea of traveling to a place where they can partake in the local drug culture. Amsterdam, for example, has been the classic spot for cannabis tourism for most of the time that such a thing has existed. With the use of coffee shops where cannabis is legal to purchase and use (or rather, ignored legally), people have been making it a destination for weed-related activities for decades. The marijuana legalization we see in 2022 is exponentially adding demand for weed vacation packages, weed tours, and more cannabis-related activities.
In more recent years though, the shine of Amsterdam is waning, what with other great locations for cannabis tourism due to changing regulations throughout the world. Take Spain. Because of its cannabis social clubs, it also provides an interesting cannabis tourism destination. And what about Christiana in Denmark, an otherwise weed-strict country, that manages to have a free city where drugs are bought, sold, and used without police intervention? And we certainly can't forget Canada, the US legal States, and Uruguay, each of which has recreational legalizations, and therefore tons of weed-related stores, activities, and events.
Some countries are specifically trying to bring in cannabis tourism, and are even crafting legalizations (whether medical or recreational) for this purpose. The Virgin Islands is one. In 2019, it passed the Medical Cannabis Patient Care Act, which allows people in other legal countries with prescriptions, to bring their cannabis with them. It also has provisions for anyone else to use in-patient cannabis programs in the country. In fact, the desire is to allow 'non-prescribed' cannabis all throughout the island, though this is not the case at the moment.
Jamaica is getting in on it too but in a different way. Jamaica has religious legalization for cannabis as well as medical legalization, and tourists, much like in the Virgin Islands, can get a permit for medical cannabis if they already hold a valid prescription. On the religious end, it led to establishments like Coral Cove, a Rastafari operation that runs in tandem with a health and wellness center, in order to provide cannabis access to clients.
Thailand is also a front-runner in the weed tourism game and is doing quite a bit to make cannabis accessible to its own people, as well as those coming into the country. The country instituted a medical policy in 2019, and then stepped that up with legalized home-growing, and decriminalization in 2022, by removing it from the narcotics drugs list. This left a lot of questions though, and in order to clear them up, another piece of legislation is planned, which is said to include provisions for what is essentially recreational legalization, complete with a sales market and use laws.
As part of all this, Thailand wants tourists to be able to take advantage of it. According to Tourism and Sports Minister Pipat Ratchakitprakan, "We would like to provide medical tour packages, such as detox, Thai massage, and other wellness courses that use marijuana substances."
The US is also growing its weed tourism, with people like Mike Tyson at the center of it. Tyson opened Tyson's Ranch in El Segundo California. The ranch functions as a licensing and branding company as well, and is a growing spot for recreational and medical cannabis. The end goal is for a massive entertainment complex with hotels, stores, campgrounds, amphitheaters, and more. Tyson is also looking into opening another ranch of this kind in Antigua, though not much information has come out about that recently, possibly slowed by the corona pandemic.

Final Thoughts
Whether you're looking to go to a weed-friendly location, stay in a weed-friendly hotel, or access full weed vacation packages, the options are certainly opening up. And for those who want to leave all the planning to someone else, plenty of these options include full packages that will leave vacationers, stress-free, and ready to enjoy their weed vacation experience to the max.
Credit: CBD Testers