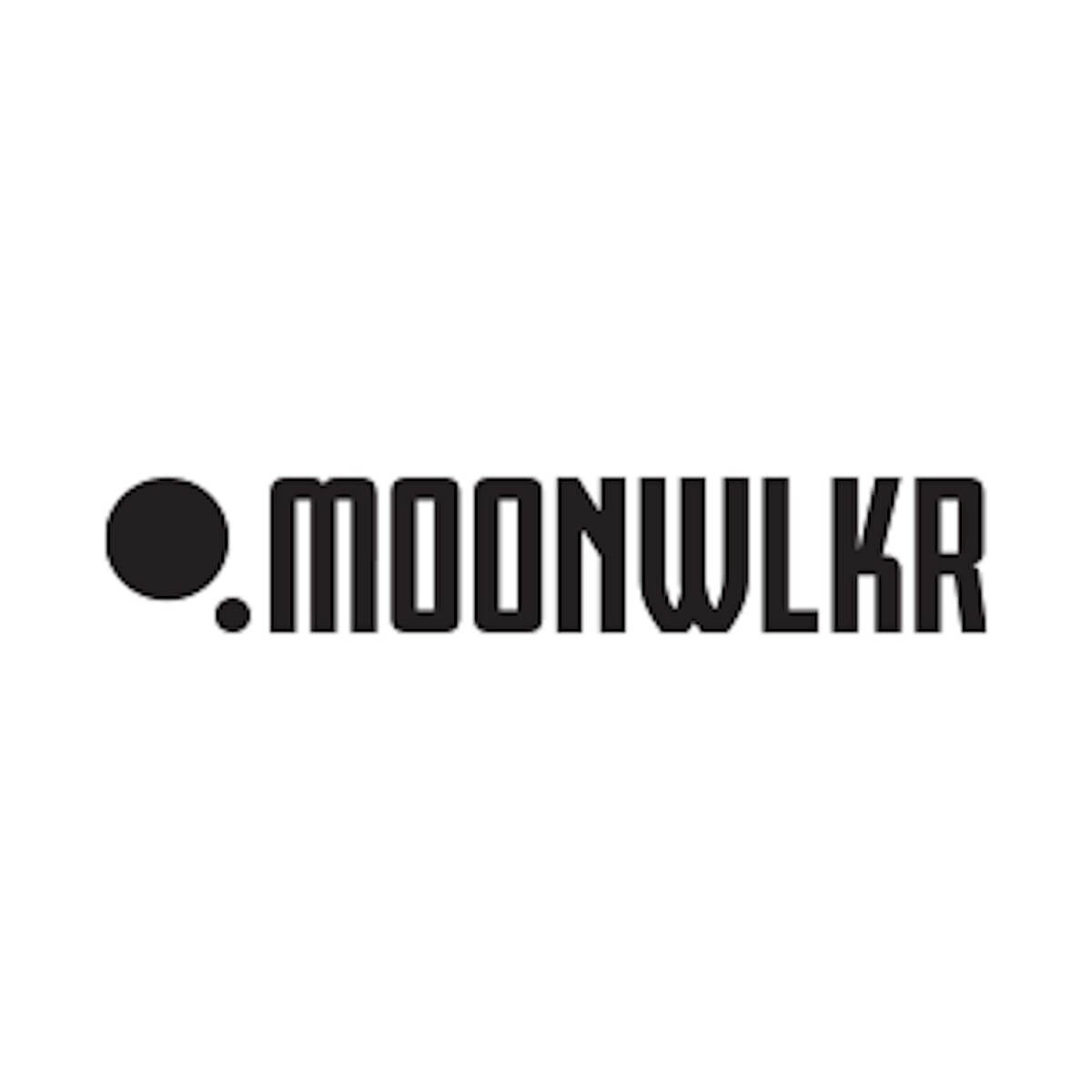 MOONWLKR was created to explore the limits of what is achievable with Delta-8 THC, driven by curiosity. We strive to discover new dimensions of taste, balance, and euphoria through our unique and custom blends of award-winning terpenes and natural flavors. Join us on this exciting journey.
Delta-8 THC is a naturally occurring cannabinoid in hemp that is similar to CBD. As per the 2018 Farm Bill, hemp is classified as an agricultural product, which makes CBD and Delta-8 THC legal at the Federal level.
Users often describe Delta-8 THC as a product between CBD and THC, delivering a psychoactive high without the paranoia or anxiety associated with Delta-9 THC (marijuana). If you're looking for a hemp cannabinoid that is federally legal and offers excellent therapeutic benefits, along with a euphoric high but without mental paranoia, Delta-8 THC is a perfect choice.
Enter the code SLYNGXMOON at checkout to receive an incredible 25% discount on your entire order, sitewide, with no restrictions or exclusions.