Best Indica Strains Of 2023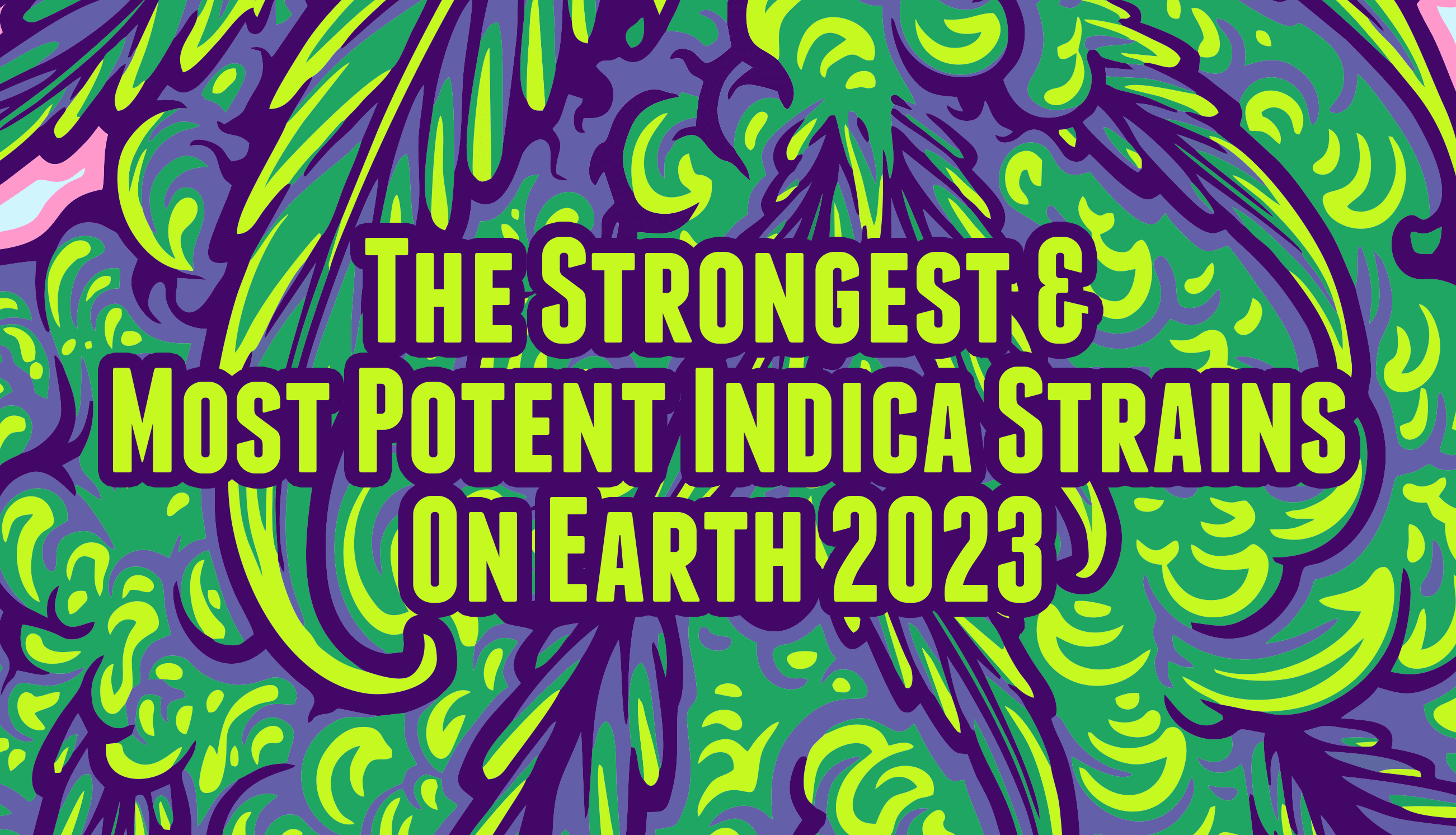 Indica strains are renowned for their relaxing effects, ideal for stress relief, pain management, and a calming evening. If you seek the most potent Indica strains to experience their profound relaxation, you're at the right place. In this blog post, we'll explore the top Indica strains of 2023, breaking down their characteristics, effects, and why they stand out.

The Unique Characteristics of Indica Strains
 What Makes Indica Strains Special?
Indica strains are one of the two primary cannabis types, the other being Sativa. The features that set Indica apart are its shorter flowering time, bushy appearance, and broad leaves. These strains are mainly known for their intense relaxing effects, making them suitable for evening use. Their sedative properties can aid with various medical conditions like insomnia, anxiety, and chronic pain.
The Most Potent Indica Strains of 2023
Top Recommendations for Ultimate Relaxation
As cannabis enthusiasts continue to explore the world of Indica, new and potent strains are continually being developed. The following strains are our top recommendations for those seeking a powerful and soothing experience.
Sunset Sherbert – Best Indica Strain Overall 
Grandaddy Purple – Good Sleeping Aid 
GSC – Perfect for relaxing with a clear head 
King Louie OG – Good Strain to Increase Appetite 
Gelato – Perfect for relaxing the body while staying productive 
Gods Gift – Good Strain for Muscle Pain Relief 
Northern Lights – Delicious Taste and Aroma 
Blueberry Kush – Intense physical sensation 
Blue Zkittles – Strong Sedative Effects 
Skywalker – Useful for Stress Relief

Benefits and Uses of These Potent Strains
The most potent Indica strains provide a range of benefits beyond relaxation. They can be natural remedies for chronic pain, anxiety disorders, insomnia, and muscle spasms. Their unique calming effects make them a valuable tool for both recreational and medicinal purposes.

​​
Injoy Extracts' bulk Delta 8 cartridges come in a 5-cart pack and a 10-cart pack. They use only top-notch ceramic coil hardware and Delta 8 distillate, along with a range of cannabis and flavor terpene profiles that they have found to be the most popular among customers.
Northern Lights, commonly abbreviated as "NL," is a renowned Indica-dominant strain of marijuana obtained by breeding Afghani with Thai. This strain induces a euphoria that radiates throughout the body, relaxing the muscles and mind. The delightful combination of sweet and spicy flavors leads to a smooth exhale, characteristic consumers appreciate.
Hemp-derived and Farm-Bill compliant, how we like it.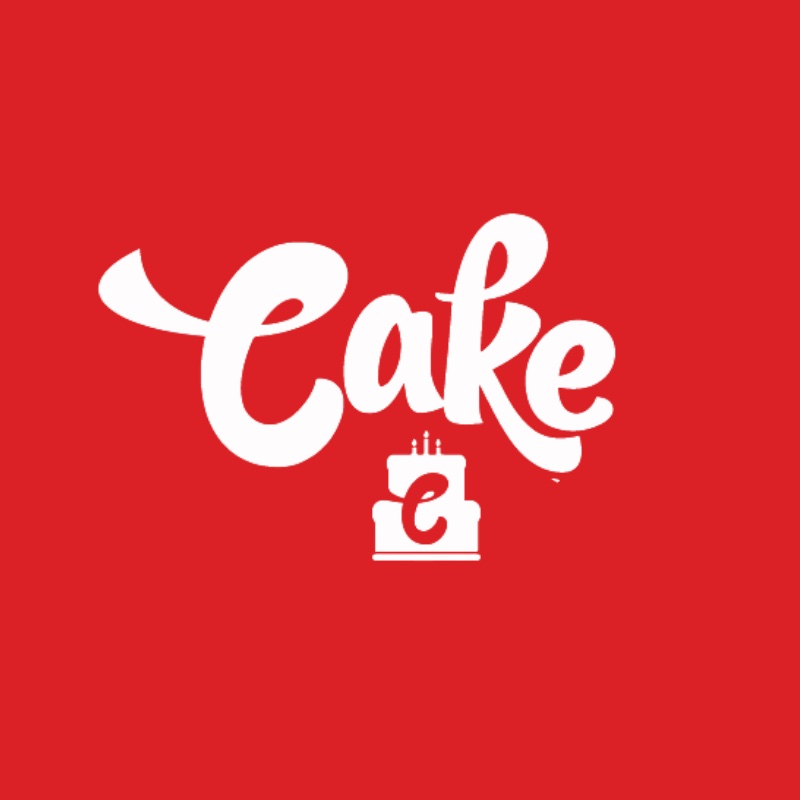 ​​
Cake is the most recognizable hemp-derived cannabinoid brand in the USA Sparked in the summer of 2020 in orange county, California.
Purple Punch is a primarily Indica hybrid strain of marijuana, originating from the cross-breeding of Larry OG with Granddaddy Purple. This fusion has crafted a sugary and soothing strain, presenting a potent grape candy, blueberry muffin, and sharp Kool-Aid aroma and taste. Its robust strength offers a head-and-body impact, starting with an initial strike between the eyes before descending into the limbs. The strain's remarkable trichomes contribute to its visual appeal, making Purple Punch a captivating variety.
Regarded as a delightful dessert strain, Purple Punch is ideally enjoyed after dinner. It is renowned for its therapeutic properties, particularly in alleviating nausea, stress, minor physical discomfort, and insomnia. Its tranquilizing effects render it an excellent option for individuals seeking relaxation and unwinding.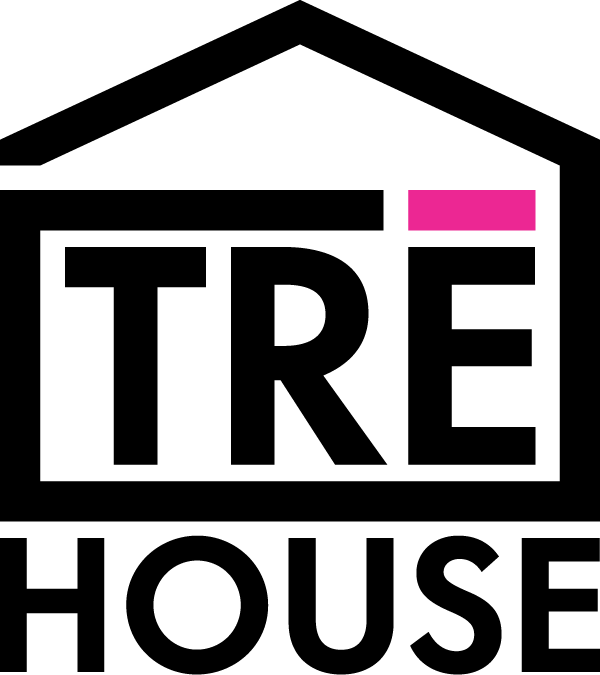 ​​
TRĒ House was founded by experts from the cannabis, CBD, and vape world when they saw the need for superior delta and other cannabinoid products that customers could trust.
GSC, short for "Girl Scout Cookies," is an Indica-dominant hybrid cannabis strain created by crossing Durban Poison with OG Kush. It's a popular strain known for its euphoric effects, followed by waves of relaxation. Even a tiny amount of GSC can make you happy, hungry, and stress-free.

​​
Since 2017, Good CBD has been a pioneering force in the world of cannabis. Utilizing only top-tier ingredients, extracts, and suppliers and adhering to GMP manufacturing protocols, they strive to meet the highest standards while producing some of the best Indica strain carts in the country. The customers at Good CBD have voted Granddaddy Purple indica strain as the best Indica strain for sleep. Use Code: GPINDICA for 10% off your next Good CBD Delta 8 carts purchase.