Curcumin Benefits: a Guide to the Powerful Antioxidant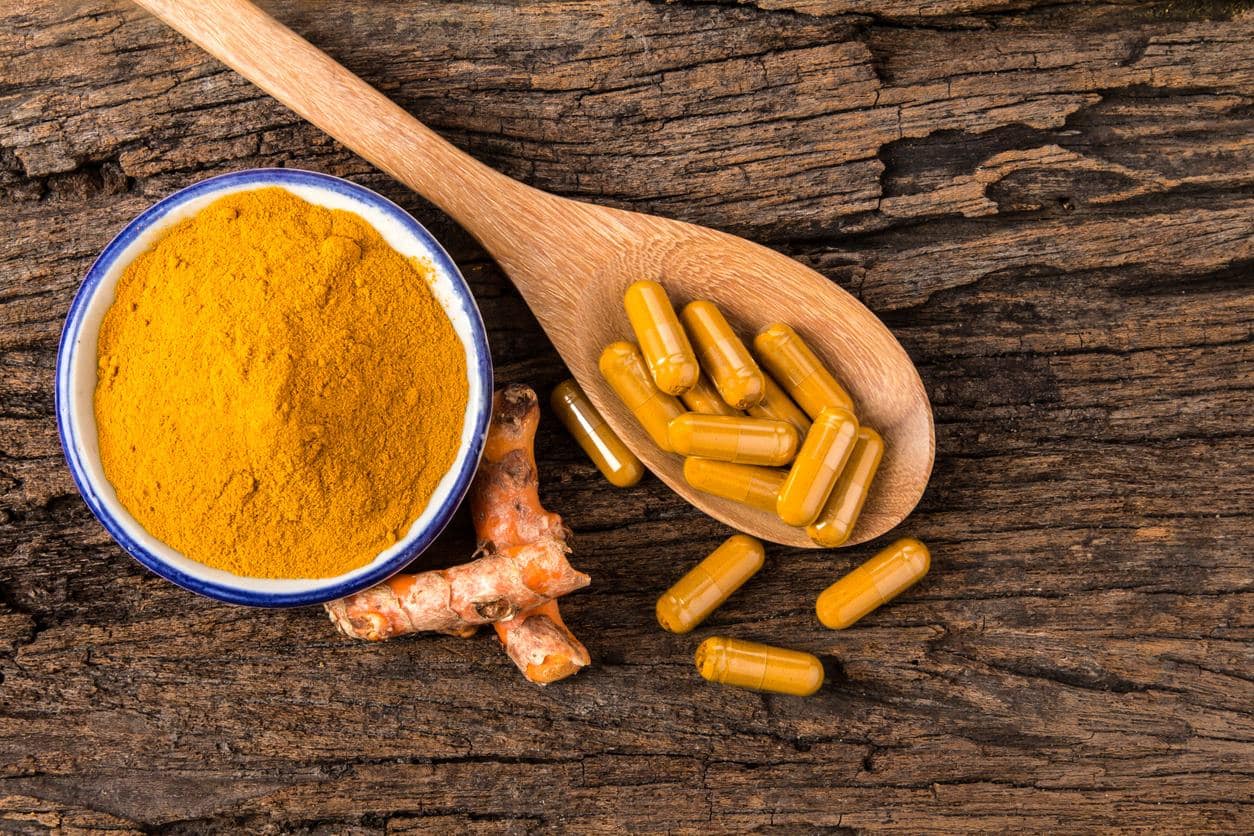 What Can Curcumin Do For You? An Overview
Curcumin benefits range due to its rightful place as an antioxidant powerhouse!
It has been called the anti-Alzheimer's spice, and it may have the unique ability to reduce inflammation in the body and brain in addition to other benefits.
Curcumin is the bioactive part of Turmeric and is concentrated at the stems of the Curcuma Longa plant.
You can increase the bioavailability – i.e. the extent a substance or drug becomes completely available to its intended biological destination(s) – of Curcumin by combining it with Piperine (i.e. black pepper extract) and healthy fat such as olive or coconut oil. [1]
To make your life easier, we sell combined Curcumin-Piperine capsules that will give you the benefits of both.
Digging Deeper into Curcumin Benefits
As we have seen, Curcumin is the bioactive part of Turmeric. The primary chemical component in Turmeric is a group of compounds called curcuminoids – including Curcumin, which is also the best-studied component. Turmeric is one of the most studied herbs in Ayurvedic, Siddha, Unani and Chinese healing. It stands proudly alongside many modern medicines used to treat diseases like depression, Alzheimer's and stroke.
How does Turmeric look in nature? Turmeric is a perennial shrub native to Southern Asia. It is a member of the ginger family (Zingiberaceae). And the Chinese name, jianghuang, literally means "yellow ginger". Most of the Turmeric we get is grown in India. But Turmeric is also cultivated in China, Taiwan, Japan, Myanmar (Burma), Indonesia and throughout Africa. [1