Delta 8 THC: The new 'legal weed' that's flying off the shelves in Texas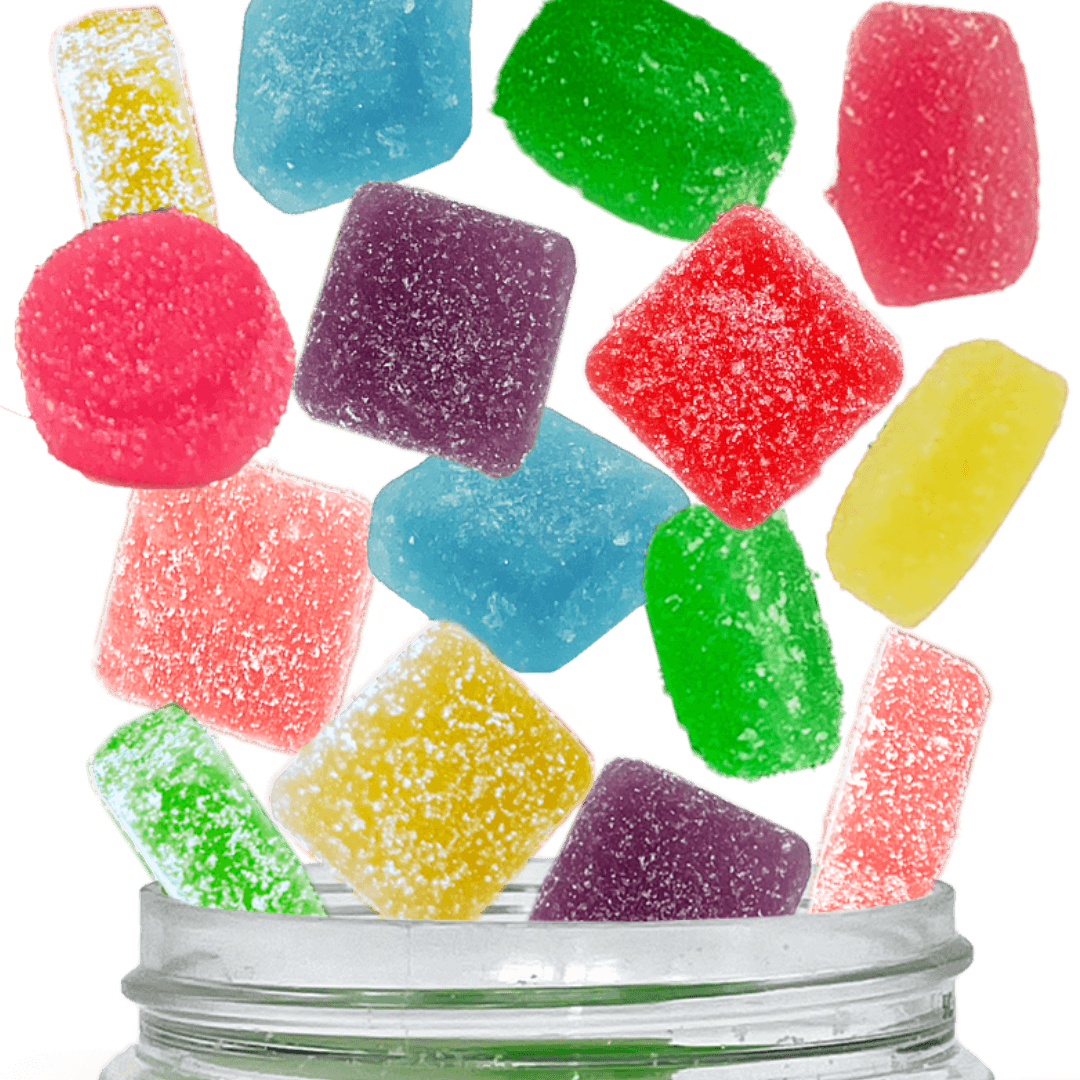 Delta 8 THC and for now… it's being sold legally at CBD retailers as a legal high in Texas.
Delta 8 comes in the form of chips, gummies, chocolates, even bath bombs.
It's not just junk food feeding the craze either, it comes in all the old-school ways to get that 'altered state.'
When asked, "Do these products get you high?" CloudPonics owner Toyice Garrett said, "Absolutely, yes they do."
So how is this legal?
Criminal defense attorney Dustin Galmor said it's all been a bit hazy since the U.S. and the state of Texas legalized hemp through the 2018 Farm Bill.
"When the hemp bill was passed it basically legalized all derivatives of hemp as long as it doesn't have more than .3% Delta 9 THC. So I believe what happened was they pulled Delta 8 THC out of the hemp plant which is a legal product," said Galmor.
Technically speaking, it is legal because Delta 8 THC comes from the cannabinoid CBD, which is a derivative of hemp.
But the law wasn't originally written to restrict Delta 8 because the amount of it in the hemp plant's natural state isn't enough to get you high.
Manufacturers have to first put it through an isolation and distillation process to "ramp up" the THC concentration.
"The grey area here is if they're not directly pulling it out and they're actually synthesizing the hemp plant then is it a derivative of it or is it a manmade product," explained Galmor.
Right now… the naturally occurring intoxicant, Delta 9, is the only compound that's restricted to .3% in the state of Texas.
When asked, "How do you separate the Delta 8 products from a traditional marijuana plant?", Toyice Garrett replied, "It's very simple. One is legal, one is not."
The legal loophole has this trend hitting high gear.
There are hundreds of companies pulling Delta 8 THC from the hemp plant… and putting it into just about anything.
Garrett told KFDM News reporter Kelsey Borza, because these products are "intoxicating" the store takes serious precautions when selling them.
"You come through the front door and you have to check in. We check everyone's ID and there are age requirements to enter. Before we sell anything, we are out to educate," she explained.
If you run into law enforcement with just Delta 8, chances are you won't get in trouble.
In fact… Galmor told KFDM News that pretty much goes for all types of marijuana in small amounts.
He said, "no one knows what the level of THC concentration is in most products these days because there are not a lot of places that can test it. So Texas pretty much stopped prosecuting marijuana cases."
However, Jefferson County Sheriff's Deputies warn catching a high from anything… can still land you in handcuffs.
"Just because you purchase something legally does not mean that it's legal for you to take and get behind the wheel of a vehicle because you can still be impaired you can still cause a wreck and you can still go to jail," said JCSO PIO Crystal Holmes.
Captain Holmes said what's concerning to her is dealing with the "unknowns" of a product that is not being regulated.
"Delta 8 is still relatively new and the scary thing about that is people don't know how their body is going to react to it. So we want people to look into it, research it, and know what you are ingesting," said Holmes.
Some states are saying no to marijuana's cousin compound.
According to Hemp Industry Daily, Delta 8 is currently banned in 11 states.
Colorado joined the list May 14th when the health department announced they weren't going to support chemically modified cannabinoids.
Galmore commented, "I think Texas, because we're behind the curve in legalizing traditional marijuana, is going to have to address Delta 8 before regular marijuana becomes legal. But across the country Delta 8 is most popular where marijuana is illegal."
Banning Delta 8 in a state where you can easily buy recreational marijuana doesn't change a whole lot.
But in Texas, where it's legally filling a void for THC users, Delta 8 is burning a hole on the shelves of smoke shops and hemp suppliers are reaping the benefits while they can.
by Kelsey BorzaTuesday, May 18th 2021